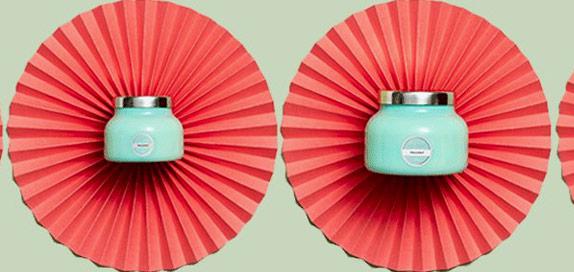 5 products found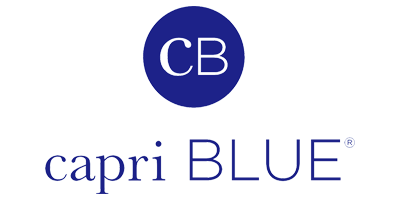 Capri Blue is the best friend ready and waiting to match your vibe. You could be a total badass boss one day and ugly-crying to rom-coms the next; dancing on the bar or slumped on the couch: no matter what the mood or occasion, this collection is centered around designing specific fragrance and products to mark every moment, milestone and memory.
Capri Blue has been the top dog in the world of fragrance and design for over 20 years. Passionate about helping you create better moments, they're constantly on the hunt for the latest fashion, design and patterns. Not only do they enjoy the search, but they love seeing their loyal fans show off new favorites and classic staples.
Their collection boasts everything from home fragrance to bath and body care, all of which arrive in a variety of iconic scents – think floral and fresh to spicy, Bohemian and oriental. So, whether you're shopping for yourself or surprising a loved one with a special gift, there's a special something to suit every style.
Why We Like Capri Blue
"Capri Blue is our go-to destination for all things fragrance, homeware, bath and body care. With the scents, formulas, textures and designs all carefully created to match every mood, style or occasion, you are able to create the ultimate self-care routine. The Bohemian fragrance family is our all-time favorite - just sayin'. "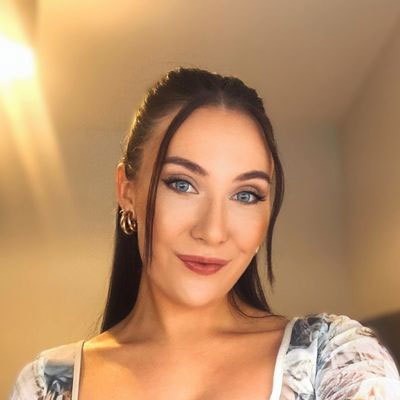 Written by Carly Cochrane, Beauty Editor
Where can you get Capri Blue products in the US?
Products by Capri Blue are sold in the US at leading, well-known online stores, such as Sephora.
Frequently Asked Questions about Capri Blue
Am I going to find parabens in their ingredient list?
Their entire range is paraben-free.
Will I find sulfates in Capri Blue products?
These products do not contain this ingredient. Capri Blue are sulfate free!
Are the ingredients used in these products 100% vegan-friendly?
Capri Blue products do not contain any animal-derived ingredients and are vegan-friendly. Read more on our dedicated vegan-friendly page.
What is the Capri Blue policy on animal testing and their cruelty-free status?
Capri Blue do not test their formulas or end products on animals and are a proudly cruelty-free brand.
Do their products contain phthalates?
Capri Blue avoid using phthalates in most of their formulas. Use our filters to find the products for you.
Where do they produce these products?
Capri Blue manufacture their products in Mississippi, the USA.