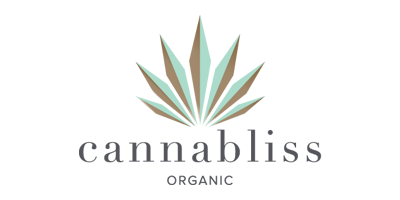 Cannabliss Organic
Enjoy the Cannabliss Organic range of skin care and body care. Make sure that you create a brand alert so that you are first to know about product sales and deals.
2 products found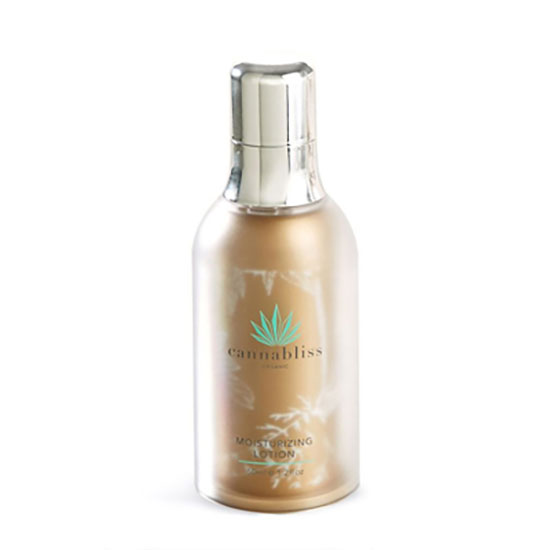 20% off
Cannabliss Organic Moisturizing Face Lotion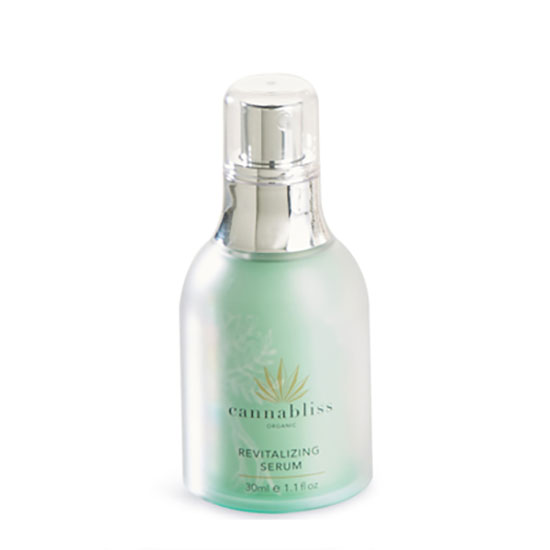 20% off
Cannabliss Organic Revitalizing Face Serum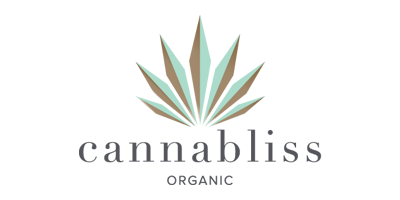 Cannabliss Organic certainly isn't your regular skin care company. The brand, based in the US, is one of the leading exponents of incorporating cannabis into cosmetics for healing purposes. Since the legalisation of cannabis in certain parts of America and the entirety of Canada, the market is growing exponentially and Cannabliss Organic are hoping to take full advantage.
Given the fact that cannabis is a naturally-sourced ingredient, it should come as no surprise that Cannabliss Orange are passionate about eco-friendly manufacturing and rely on a sustainable method of processing.
The entirety of the range is comprised of organic ingredients, remaining completely free of parabens and non-genetically modified organisms. This means that your skin only receives the very best of Mother Nature for results that look and feel healthier.
The products themselves are made using ancient Korean formulas and adjusting them slightly to adhere to modern lifestyles, resulting in a remedy that works wonders on various skin types. Discover the full range at Cosmetify.
Where can you get Cannabliss Organic products in the US?
You can get Cannabliss Organic products from a number of leading and well-known online stores in the US, including Neiman Marcus.
Whether you're looking for skin care or body care, Cosmetify is here to help you find where they are being sold for the lowest price.
Frequently Asked Questions about Cannabliss Organic
Is Cannabliss Organic cruelty-free?
Cannabliss Organic do not test on animals, nor do they have any third parties (such as suppliers) conduct animal testing on their behalf, making them 100% cruelty-free.
Are Cannabliss Organic products free from Parabens?
The brand do not use parabens in their product ingredients.
Are Cannabliss Organic vegan-friendly with no animal-derived ingredients in their products?
Cannabliss Organic is a 100% vegan brand, meaning it does not use animal derivatives of any kind in its products. This includes animal by-products.