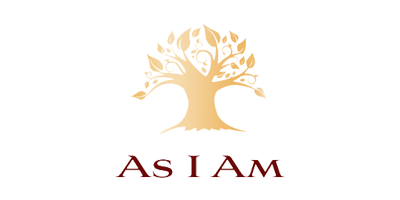 As I Am
Enjoy the As I Am array of conditioners, hair masks, leave in conditioners and more besides. Make sure you add a sale alert so that you never miss product discounts and deals.
32 products found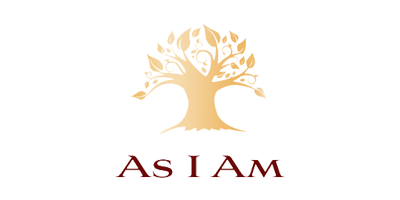 With so many questions unanswered about the correct hair care products and treatments to use for women of color, Doctor Ali N. Syed decided it was time to start a revolution: As I Am. Designed to target women with naturally coiled and curly hair textures, As I Am gets to the root of many women's problem: 'What products can I use to care for my hair?'
As I Am was born in 2010 and has since grown to become a haven for those who seek expert styling and conditioning treatments. After years of intense research and finding out what women really want, the creators behind As I Am decided to focus on formulas that are robust enough to do the job but gentle enough to care for your hair. That's why they stripped away additives and toxins such as mineral oil, sulfates and silicones and used healthier, natural ingredients that are proven to work exceptionally.
Take control of your coiled tresses once and for all with help from a brand that knows what they're talking about.
Where can I buy As I Am products online in the US?
You can buy As I Am products from a variety of stores in the US, including Beauty Bay, Sally Beauty and HQHair.
Frequently Asked Questions about As I Am
Is As I Am cruelty-free?
As I Am are a cruelty-free brand. This means their manufacturing and testing processes are completely free from animal testing.
I prefer to shop sulfate free. Are there sulfates in these products?
A number of their products are formulated with sulfates. To see their free-from sulfates ranges, use our filters above.
I prefer to use vegan-friendly brands. Do As I Am products fit this criteria?
The majority of As I Am products on our platform are not suitable for those following a vegan routine. However, As I Am does have some products that are formulated without animal-derived ingredients or by-products, which you can see by selecting the appropriate filters.
Where in the world do As I Am produce their product line?
The USA is the country that As I Am products are manufactured.
Cruelty Free
Natural
Organic