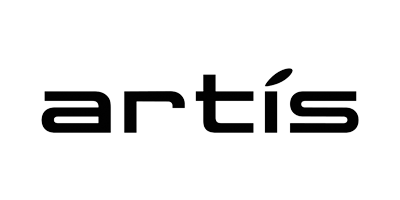 Artis
Embrace the Artis range of makeup. Remember to add a sale alert so that you hear about brand deals and promotions.
3 products found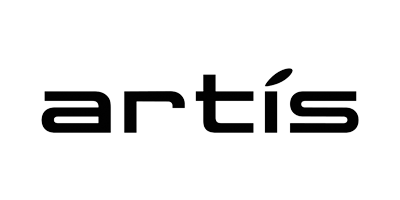 Skill. Method. Technique. Conduct. Character. Artis is the Latin meaning for them all.
This makeup brush brand is here to make your life a whole lot easier and your makeup a whole lot better.
The brushes are the brainchild of Matthew Waitesmith, an accomplished artist, photographer and innovator. After recognizing that beauty tools are essentially an 'artist-applies-to-the-canvas' concept, he wanted to launch a better beauty experience that would allow the artist to be the canvas.
Having successfully shaken up the beauty game, he introduced a disruptive take on makeup application that took the world by storm. Now, you can shop a line of makeup brushes that are totally unconventional yet absolutely genius. Not only are they beautiful to handle, but they also supply superior results and blend makeup to a flawless finish.
Whether you choose to add a touch of luxury to your own makeup bag or loved one's, there's no doubt that your getting-ready routine will become all the more exciting.
Where can you get Artis products in the US?
You can buy Artis products from a variety of stores in the US, including Sephora and eCosmetics.
Frequently Asked Questions about Artis
Have these products been through testing to avoid allergic reactions and irritation?
Artis products are Hypoallergenic which is a term used to refer to a product that is unlikely to cause a reaction.
I only use vegan-friendly products. Is Artis for me?
Not their entire range, but the majority (i.e. more than half!) of the Artis products are suitable for vegans. You can see these products by selecting 'vegan friendly' from the ingredient filter above.