Aquolina
Browse the Aquolina array of fragrances. Remember to create an alert so that you always get informed about the brand's discounts and deals.
2 products found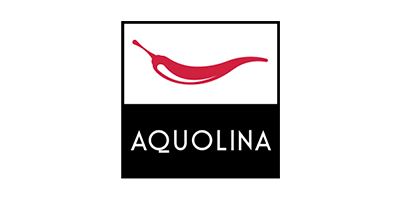 Aquolina is the cosmetics line that fuses fun and fragrance to bring you a collection of delectable scents.
Launching in 2003, Aquolina belongs to the well-established Italian cosmetics brand Selectiva and offers a selection of seriously cool scents that are bound to get you spritz-happy.
Renowned for their playful, youthful aromas, Aquolina released Pink Sugar – a fruity candyfloss fragrance – as their first women's perfume and of course, it was an instant success. So much so, that three years later Blue Sugar for men was introduced as a sweet but spicy companion scent.
As you shop the Aquolina collection, you'll notice an infamous theme of sweet, gourmand notes. Each fragrance has been developed by leading 'nose' Shyamala Maisondieu and promises to burst with irresistible character that smells good enough to eat. Better yet, each bottle boasts a wallet-friendly price tag.
The collection ranges from a Gold Sugar Eau de Toilette to a Pink Sugar Hair Perfume, meaning there are plenty of different ways for you to fully enjoy an Aquolina product. Discover Aquolina here at Cosmetify.
Where can Aquolina products be bought in the US?
Aquolina can be bought from a number of leading stores in the US, such as The Perfume Spot and Walgreens.
With Cosmetify you can save money on fragrances, as we compare the prices across different stores on the web. If you're looking for the cheapest place to buy Aquolina products, then you've come to the right place.
Is your favorite Aquolina product out of stock? Don't panic, simply sign up for an alert and we'll let you know the second it's back.