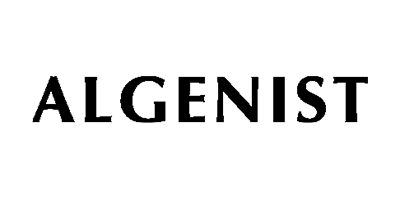 34 products found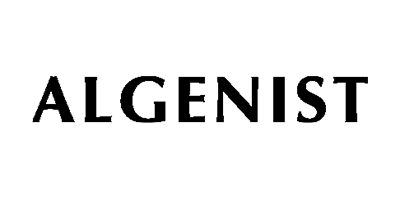 This award-winning beauty brand delves deep into the secrets of algae to offer you some of the most innovative and powerful skin care products on the market.
Algae itself is one of the oldest and most nutrient-dense plants on the planet. Exploring its fundamental nature, the scientists at Algenist were able to unearth the super-ingredient alguronic acid, an entirely natural remedy that aids in the protection and rejuvenation of skin cells. As such, it confers superb anti-aging benefits, locking in an exceptional youthfulness and radiance.
This dermatologist-tested, non-comedogenic and hypoallergenic range proves that you don't need chemical nasties to look great, but can instead rely on the inherent potency of algae.
Where is the best place to buy Algenist products online?
You can buy Algenist products from a variety of stores in the US, including Skinstore, Sephora, JC Penney and more. eCosmetics also stock their products.
Frequently Asked Questions about Algenist
Are these products allergy-safe?
They are hypoallergenic, so as a baseline, their formulations are more likely to be gentler on the skin than brands that aren't.
Are there Parabens in Algenist formulations?
Parabens are compounds that have become more controversial in recent teams in cosmetics. Algenist have excluded them from their products.
Do their products contain phthalates?
Algenist don't put any phthalates in their products or formulas.
Can I buy alcohol-free products from them?
When possible, they create products that are alcohol-free.
Does Algenist avoid the use of sulfates in their products?
You'll find a lot of their formulations feature sulfates (or sulfates). Use our filters to narrow your search should you require.
Is Algenist suitable for vegans?
Not all of Algenist products are vegan-friendly, but some are made without animal-derived ingredients or by-products and are suitable for vegans. Where applicable, this is highlighted on the product page.
Where do they make their products?
They produce their products in San Francisco, the USA.