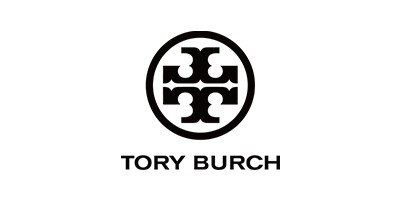 Tory Burch
Shop the Tory Burch line up of body lotions, bath & shower gels, eau de parfum for men plus lots more. Make sure that you sign up with us so that you don't miss out on product discounts and deals.
2 products found
-24%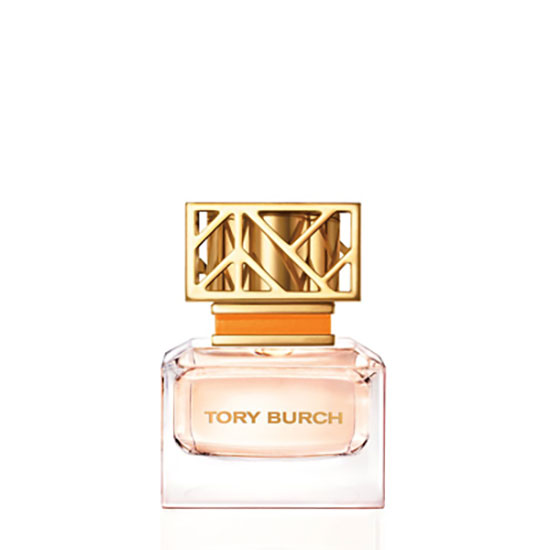 Tory Burch Signature Eau De Parfum Spray
-3%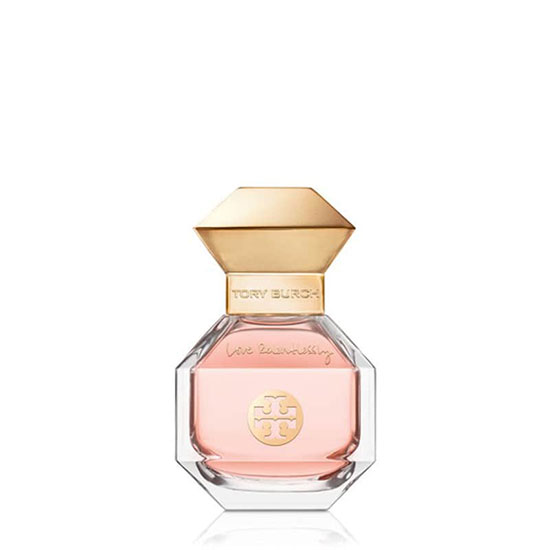 Tory Burch Love Relentlessly Eau De Parfum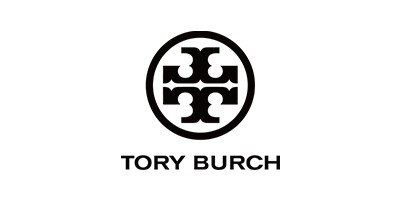 You've probably heard about Tory Burch through their undeniable social media presence and eclectic range of luxury goods. Synonymous with simplicity and modernism, the brand has established its name through the personal embodiment of Chief Creative Officer and Executive Chairman, Tory Burch.
From shoes to fragrances, dresses to home décor, Tory Burch allows women to embrace a sense of refinement and elevation. The Tory Burch women's fragrance collection encapsulates one of the founder's biggest inspirations in life: flowers. Ranging from the floras found in her back garden to ones in exotic locations, the perfumes harness their aromatic properties to provide a unique and desirable scent.
Shop her collection at Cosmetify and enjoy the gorgeous Love Relentlessly scent in its blushing pink packaging, as well as the sleek and cool Bel Azure fragrance. With splashes of pink pepper, cedarwood, grapefruit and lemon, Tory Burch perfumes come in various forms, so they can be enjoyed spritzed on the wrists or scrubbed on in the shower.
Where can Tory Burch products be bought in the US?
You can buy Tory Burch products from a variety of stores in the US, including eCosmetics and JC Penney.