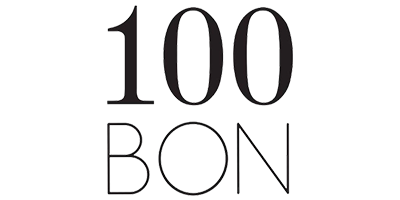 100BON
Shop the 100BON line up of men's cologne, women's cologne, eau de parfum for men and more besides. Make sure you add a brand alert so that you don't miss out on 100BON deals and promotions.
5 products found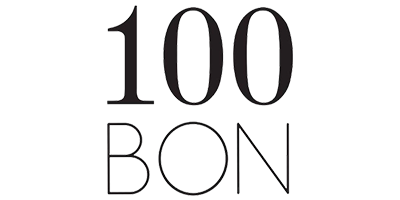 They're clever people at 100BON. The name alone is a subtle play on words, deriving from the French expression 'sent-bon', which translates as 'nice scent' – a sharp twist to showcase their creativity. They marry the ideals of the high-end market with natural ingredients and fragrances, effectively bringing together luxury and nature.
The French flair is evident in their collection of stylish perfumes; Cedre and Iris Soyeux, Bergamote and Rose Sauvage, Carvi & Jardin de Figuier are some of the more popular products. Each one oozes with a level of class and sophistication that demonstrates their authentically French heritage.
100BON'S reluctance to tarnish their fragrances with synthetic toxins and petrol-chemicals is admirable, and their impressive range of perfumes is comprised of 100% natural ingredients.
What this brand offers is a chance to exude elegance and not feel guilty about it. We think that's really something special.
Where can I buy 100BON products online in the US?
100BON products can be bought online in the US from Macy's and Walgreens.
Frequently Asked Questions about 100BON
Are 100BON vegan-friendly or do their products contain ingredients derived from animals or animal by-products?
The majority of 100BON products on our platform are not suitable for those following a vegan routine. However, 100BON does have some products that are formulated without animal-derived ingredients or by-products, which you can see by selecting the appropriate filters.