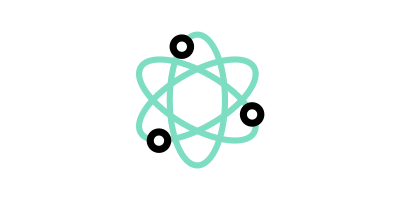 Sulfate Free Hair Products & Skincare
Navigating the beauty aisle can be overwhelming to say the least. Warning signs tell us to avoid ingredients such as parabens, phthalates and sulfates, often leaving us confused and full of questions. Is my toothpaste safe? What do all these fancy stamps mean? Why should I start using sulfate free shampoo? Fear not, as we fill you in with all that you need to know.
If you want to know more about sulfate free cosmetics and ingredients, read up on SLS and SLES free beauty products.
See our sulfate free guide to answer your questions like what is sulfate free and should I go sulfate free.
785 products found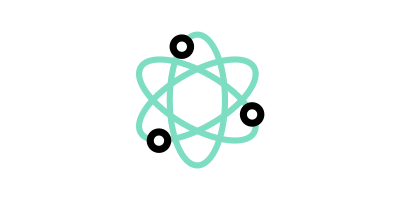 Frequently Asked Questions about Sulfate Free products
What is sulfate free?
Sulfates, or sulfates, are powerful detergents made of sulfur-containing mineral salts and are often added to self-care products and shower products to create a lather or bubbles. Sulfate free is the label given to products that do not contain sulfates.
Should I go sulfate free?
Going sulfate free is all down to personal preference. If you're worried about skin irritation and are aware that sulfates are the cause, then it might be worth giving some alternatives a try.
If you have sensitive or acne-prone skin, it might be worth scouting out sulfate free products too, as the compound can clog pores.
How do sulfates work?
Sulfates are a surfactant, or in simpler terms, a degreaser. It's a compound that works with both oil and water, with one end of the molecule attracted to oil and the other to water. They lift dirt and oil from your body before breaking them down so that they can be merrily washed away.
What are sulfate free alternatives?
Natural and organic products can be a great substitute as they often ditch the whole 'lathering up' aspect; however, you should always double check the labels for those 'sul-fakes' we mentioned.
Your best bet is to go for oil-based soaps and shampoos or switch back to solid formulas instead of liquid.
How do I know if a beauty product is sulfate free or not?
When it comes to scanning the ingredients label, the two biggies you should look out for are sodium lauryl sulfate (SLS) and sodium laureth sulfate (SLES).
It's also good to look out for 'sul-fake' ingredients, AKA compounds that are only one or two atoms away from being the real deal. The list includes:
Sodium lauryl sulfoacetate
Sodium lauroyl isethionate
Sodium lauroyl taurate
Sodium cocoyl isethionate
Sodium lauroyl methyl isethionate
Sodium lauroyl sarcosinate
Disodium laureth sulfosuccinate
If you see any of these ingredients, the product is not sulfate free.
Why do we need sulfate free beauty products?
The fact is, sulfates are a little too good at cleaning. With constant use, they can strip the natural oil from your hair and skin, making them dry and irritable.
While many myths of cancer, infertility and development issues have surrounded sulfates in the past, the general scientific consensus is that they pose no major threat to your health. But it might be best to go sulfate free if you want to avoid minor irritants and loss of hair health.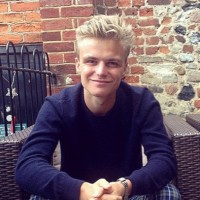 Written by Alex Bryson, Beauty Editor