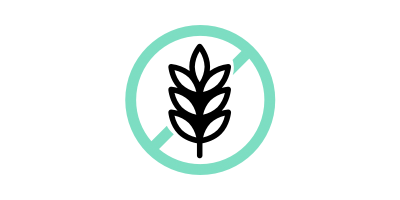 Gluten Free Makeup & Cosmetics
Everyone understands gluten-free as referring to foods that don't contain glutenous ingredients such as wheat, barley, rye and oats. But although some people cut it out of their diets for health reasons, no one really considers gluten in their cosmetics.
Reactions to gluten in cosmetics are rare, but sometimes it's just better to be safe than sorry.
If allergies are on your mind when it comes to buying beauty products, you might want to check out our pages on nut-free and hypoallergenic formulas, too.
See our gluten free guide to answer your questions like what does gluten free mean and what are the skin care benefits of gluten free cosmetics.
539 products found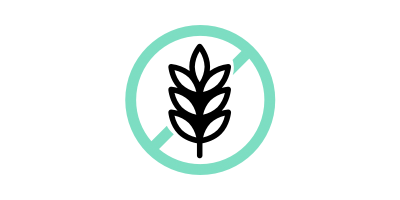 Frequently Asked Questions about Gluten Free products
What does gluten free mean?
Gluten free means that the specific product contains no wheat, barley, rye, oats or any other form of gluten. If you have coeliac disease or gluten intolerance, you'll probably want to keep your eyes peeled for the little GF logo next to products.
What are the skin care benefits of gluten free cosmetics?
Going gluten free with your skin care products, such as moisturizers, cleansers and face masks, will prevent any rashes or allergic reactions. If a product is gluten free, it's quite likely that it contains a minimal amount of chemical ingredients such as parabens, paraffins and phthalates – which is always a plus!
What will happen if I'm intolerant and use beauty products with gluten in them?
The sensitivity of your intolerance will affect your reaction. Some might develop a rash or hive-like bumps, but as gluten can't soak into your skin, it's unlikely that you'll experience the same reactions as if you'd eaten glutenous food. If you do react, please seek medical help.
Who should use gluten free beauty products?
People with gluten intolerances and coeliac disease should use gluten free products – especially if those intolerances are extremely sensitive.
How often should I be using gluten free beauty products?
If you can, try to swap all of your cosmetics – including shampoo and conditioner – to gluten free, as many kinds of reactions will be prevented.
Are there any negative side effects of using gluten free beauty products?
There are no drawbacks to switching to gluten free makeup and skin care. In fact, chemical free alternatives are always a good shout if you're wanting to reduce the amount of toxins you use on your skin. The results are fewer skin conditions and reactions.
Why is it important for me to avoid cosmetics that aren't gluten free?
Over time, you swallow a lot of lipstick, lip gloss, lip balm and even nail varnish if you're a nail biter. Eventually, your body will start to react to the amount of cosmetics you've ingested, leading to intestinal problems. Going gluten free helps balance your health and prevent any problems arising.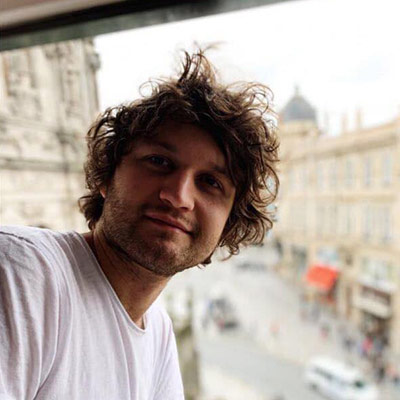 Written by Luke Chapman, Beauty Editor