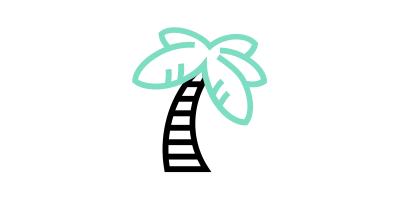 Palm Oil Free Makeup & Cosmetics
Palm oil has recently become a hot topic of conversation. While the ingredient may seem totally innocent and completely beneficial, like anything, it has its drawbacks. It's a culprit for mass deforestation, damage to the environment and even the endangerment of orangutans. So, here's all that you need to know about going palm oil free.
See our palm oil free guide to answer your questions like why aren't palm oil free beauty products more popular and what alternatives do palm oil free beauty products use.
8 products found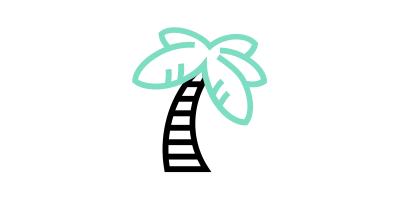 Frequently Asked Questions about Palm Oil Free products
Why aren't palm oil free beauty products more popular?
It all boils down to money. Palm oil is really cheap to produce, with 80% of the world's supply produced by Indonesia and Malaysia.
What alternatives do palm oil free beauty products use?
Some great alternatives for palm oil include jojoba, rapeseed and coconut oil as all three have super moisturizing abilities.
When it comes to beauty and cosmetics, brands such as Neek Skin Organics, Pacifica and INIKA offer a variety of palm oil free products – just always be sure to triple check those labels.
What is palm oil free?
Palm oil free products are ones that don't contain palm oil, AKA one of the most popular types of vegetable oil, taken from the fruits of palms. You can find palm oil in almost everything, from your shampoos, cosmetics and cleaning products to the bag of crisps you had at lunch.
Why should we go palm oil free?
Whilst palm oil works wonders for your skin, it comes at a price. Mass production of palm oil means that the environment seriously suffers. As forests are bulldozed to make room for palm oil plantations, habitats are lost and the world becomes even more subject to climate change.
Not to mention, it's played a huge part in the critical endangerment of orangutans, tigers, elephants and rhinos.
Going palm oil free helps to negate these negative effects?
Is going palm oil free the only option?
If you don't wish to go palm oil free but do want to stay sustainable when it comes to your beauty buys, look out for The Roundtable on Sustainable Palm Oil (RSPO) and Green Palm logos. These indicate products that use palm oil which has been sustainably sourced, without destroying wildlife or animal habitats.
How do I know if my beauty products are palm oil free?
Identifying palm oil on the labels can be tricky. Look out for names such as vegetable oil, vegetable fat, glyceryl and stearic acid. If you're still in doubt, anything with the word palm in it contains palm oil and is a no-go.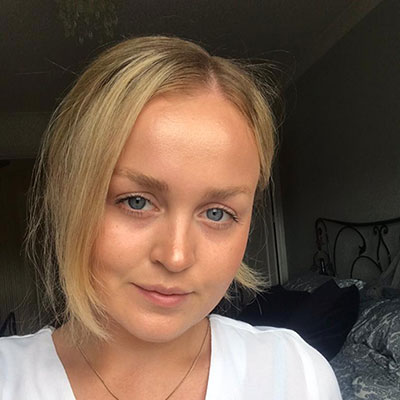 Written by Hannah Liddle, Beauty Editor