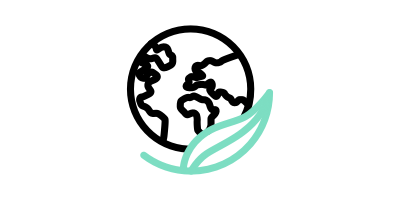 Eco Friendly Beauty Products
Eco beauty is a sector within the cosmetics industry that creates products with a focus on protecting the environment and the general health of humans. This sub-section of the beauty industry looks into controlling mankind's imprint on the world around us, focusing on anything from plastic wastage to the conservation of water and energy resources.
For more on ethical beauty, check out our pages on cruelty free, fair trade and vegan cosmetics.
See our eco friendly guide to answer your questions like what should I look out for when buying eco beauty products and how can I swap to eco beauty.
144 products found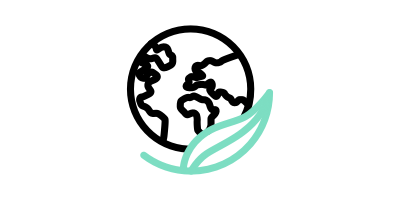 Frequently Asked Questions about Eco Friendly products
What should I look out for when buying eco beauty products?
Always look through the ingredients list to check that toxic ingredients (including SLS and SLES) are not featured. Other typical eco-friendly attributes include mentions of sustainably grown or sourced ingredients, organic ingredients and packaging that states it's 'made from recycled materials'. Extra brownie points if you can find biodegradable products.
How can I swap to eco beauty?
We previously mentioned the sure signs you should look out for when purchasing eco friendly beauty, but there are additional ways you can help out the environment regarding your beauty routine, too. Try ditching the makeup wipes for a reusable face cloth, or swap over from an aerosol deodorant to a deodorant stick. Also, definitely invest in a bamboo toothbrush – not only is it biodegradable but it looks pretty damn stylish, too.
Why should I switch to eco beauty?
I mean, why wouldn't you?! With global warming forever on the rise and that Blue Planet episode still haunting our nightmares, it's time that we as humans tried to undo some of the damage done to the natural world. Sure, it may be a small step but it is better than nothing, I promise.
What does ECO stand for in eco friendly?
'Eco' is an abbreviation of ecological or ecologically, meaning it is not damaging to the environment.
What are the differences between clean, organic, natural, vegan and eco beauty?
Eco beauty tends to focus on all areas of the product, from its effect on the human body to how it impacts the natural world around us.
However, organic and natural beauty products place a heavier focus on the ingredients used within, avoiding the use of toxic ingredients and including all-natural sources but do not necessarily focus on how the product is produced or packaged. Vegan products revolve around whether the item at hand includes animal parts or by-products, banishing them from any formulation. Vegan beauty also bans the use of animal testing but doesn't focus on sustainability. Clean beauty, similarly to eco beauty, strives to be mindful of the earth around us but doesn't always consider the use of animal by-products.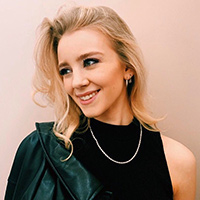 Written by Ellie Child, Beauty Editor