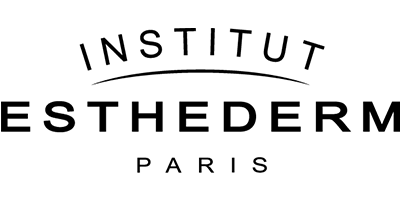 3 products found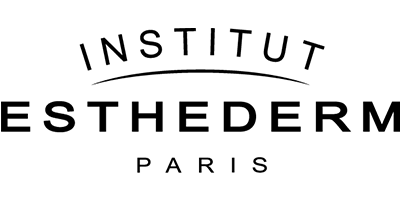 Institut Esthederm is an innovative skincare and sun care brand founded by the avant-garde Jean-Noel Thorel. Their aim is to help people continuously fight the signs and symptoms of skin aging and their patents Cellular Water, Repair, UVinCellium, Time Control System are some of the most advanced solutions in their range designed to fight aging.
Your skin is made up of thousands of cells that make it up and protect it. And each of your cells carries within it the ability to evolved over thousands of years and the ability to assimilate the finest water and light-based resources and adapt to the environment.So to protect your skin's original beauty, they've developed a water that's designed to defend and harness the light of the sun.
The skin-friendly formulas respect your skin's integrity, inspired by professional aesthetics, life and sun living, Esthederm is a brand like no other. If you love tanning but do not enjoy the damage it could result in, then Institut Esthederm has just the products for you.
Why We Like Institut Esthederm
"Institut Esthederm are the brand that let you kick back, relax and enjoy the sun without a worry. Whilst their expert products are formulated to protect and defend against sun damage, they still allow you to catch a killer tan. When paired with the other anti-aging products, you can guarantee a healthy, youthful and radiant complexion. "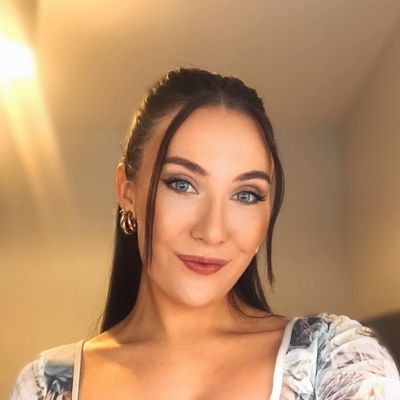 Written by Carly Cochrane, Beauty Editor
Where can Institut Esthederm products be bought in the US?
You can buy Institut Esthederm products from a variety of stores in the US, including Look Fantastic.
Frequently Asked Questions about Institut Esthederm
Are their formulas and products free from silicone?
They do not use silicone in any of their products or formulas.
Are all of their products free from artificial/synthetic fragrances?
Many Institut Esthederm products are produced without using synthetic fragrances. Consult our product pages for the complete list of ingredients.
Is there alcohol in these products?
Institut Esthederm use alcohol-free ingredients where possible.
Do these products have paraben-free formula?
This brand do not include parabens in the formulations of the majority of their products. You can view these products by using our filters .
I prefer to shop sulfate free. Are there sulfates in these products?
Some of their products contain sulfates (or sulfates). Filter these out by using our filters above.
Where in the world do Institut Esthederm produce their product line?
Institut Esthederm products are made in Aix-en-Provence in France.
Institut Esthederm Features