The Best Gym Makeup for Your Workout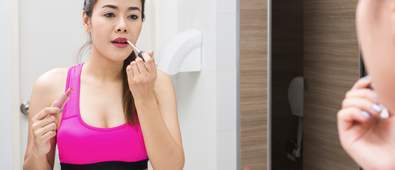 Going to the gym barefaced is a no-brainer, but sometimes a spot of concealer and layer of lip gloss can't be helped - especially if you're squeezing in a session after work.
The makeup vs. no makeup debate is one that the majority of gym goers have faced. And, whilst there's no right or wrong answer, we all know that the experts wouldn't be best pleased if they saw us rocking a full face of glam to our morning spin class.
That's because as you exercise your body temperature increases, meaning you sweat more and pores open up, experts explain. Wearing makeup to the gym therefore increases your chances of a breakout as particles can block pores and trap the bacteria you're trying to purge. Eek!
But with that being said, makeup has come a long way, as many brands now offer products that are totally workout-friendly – phew!
To point you in the right direction, we've compiled a list of the best gym makeup products that will help you look a little less sweaty, all while being kind to your skin.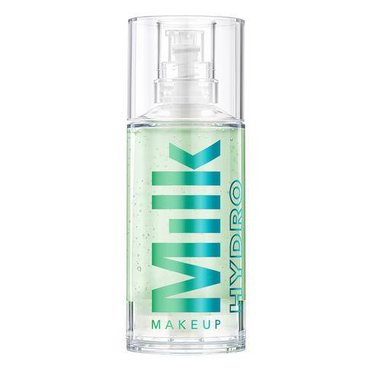 $18.00
A primer is the key to keeping your makeup in place, but in this case, you'll want one that enables your skin to breathe.
This water-based primer mist is the perfect addition to your gym bag as it instantly moisturizes and hydrates skin.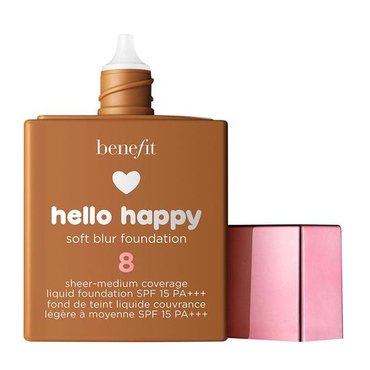 $35.64
Heavy foundation paired with an intense workout is nothing but a recipe for disaster. Keep your skin comfortable and zit-free with a lightweight, oil-free foundation.
This formula perfects and brightens your complexion with a light to medium coverage and ensures that moisture levels are maintained as you sweat it out in the gym.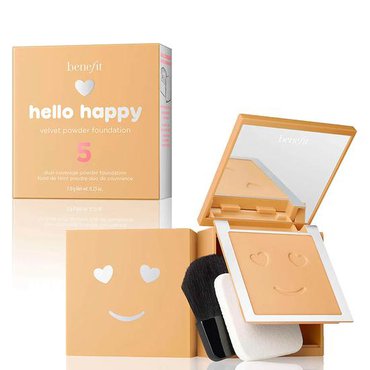 $17.82

$35.64

(50% off)
If liquid foundation isn't really your thing, then give this powder formula go. Lightweight and breathable, it keeps skin matte whilst you work up a sweat. Not to mention, the mirrored compact, brush and sponge make it ideal for post-gym touch-ups.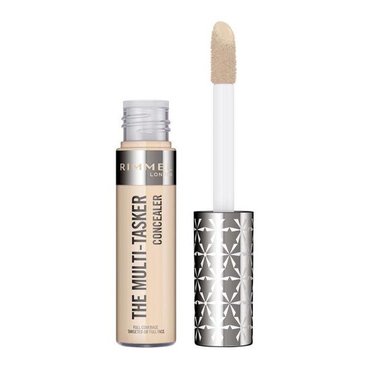 $11.83
Your workout is most certainly going to wake you up, but this concealer ensures that you look bright-eyed and bushy-tailed before, during and after. Boasting a sweat-proof, crease-proof and transfer-resistant formula, it stays put whilst you power through. Browse the shades and discover your true match.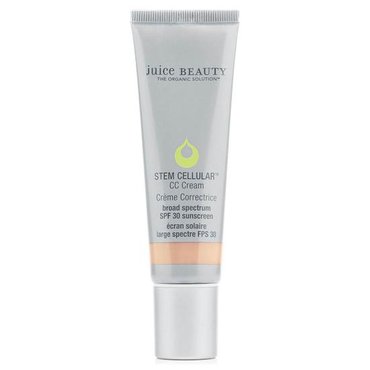 $39.00
Your skin but better. This is a fab option for those that don't want to workout with a heavy layer of makeup but still want to conceal some blemishes and redness. Color-correcting, oil-free and anti-aging, this cc cream gives skin just the right amount of coverage. Your complexion is kept matte, not flat, throughout those treadmill sessions and beyond.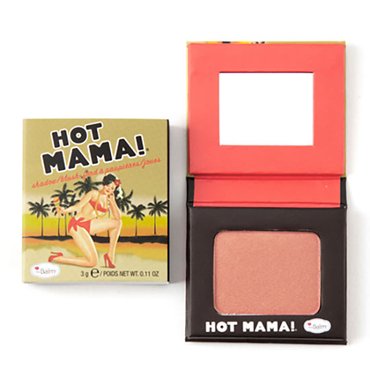 $9.94

$10.80

(8% off)
Disguise a tomato-tinted face with a sweeping of this blusher. It'll take you from cheek to chic as it laces skin with a flush of subtle pink. As it reflects light for a natural glow, your complexion will never look more lit-from-within.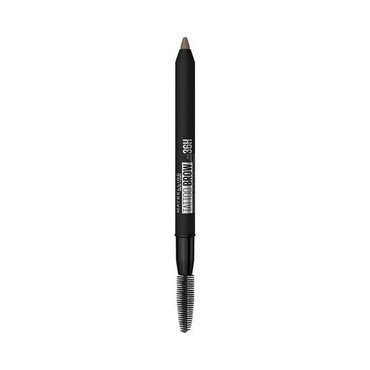 $12.90
Never worry about your brows going MIA as Maybelline provide the ultimate long-lasting brow pencil.
Simply brush this weightless formula through your arches to reveal a defined, natural-looking brow that's water-proof, smudge-proof and lasts for days.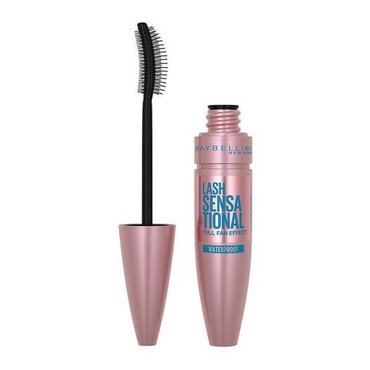 $13.98
This fan-favourite mascara belongs in the gym. Boasting a sweat-proof, smudge-proof and waterproof formula, you can plunge into the pool or go wild with the weights knowing that your eyelashes are intact.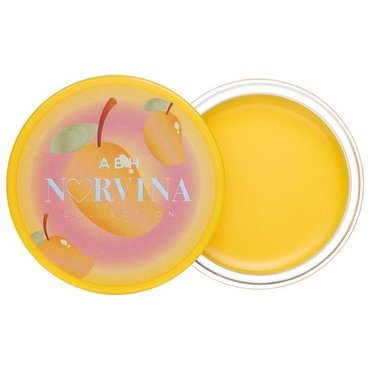 $10.80
Kick dry lips to the curb with the Anastasia Beverly Hills Norvina Lip Balm – a super cool lip balm that's ideal for the gym. Bursting with nourishing oils, this gloss keeps your pout plump and full of moisture, all whilst lacing it with a subtle color of your choice.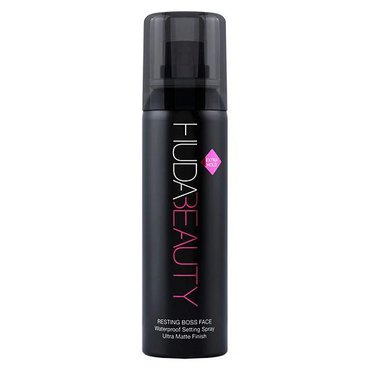 $33.00
This setting spray locks down your gym look and minimizes shine all day long. Plus, it's packed with all the good skin stuff that your post-gym-complexion needs. Simply mist your face for an ultra-matte finish that lasts or give tired skin a little pick-me-up.
Now that you're kitted out with a beauty bag that's fit for the gym, you can hit your workout hard and rest assured that your makeup (and skin) will stay A-OK.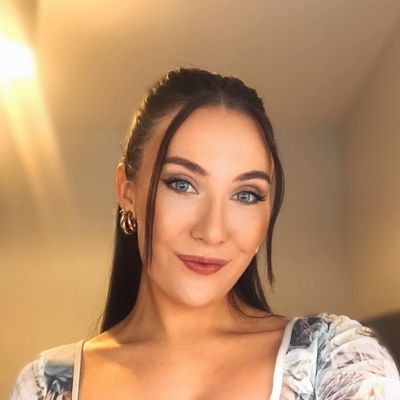 As the Senior Content Editor for Cosmetify, Carly is the go-to for all the latest (and greatest) beauty tips, tricks and trends. With over six years of experience in the industry, she knows all the ins-and-outs when it comes to health, beauty and wellbeing.