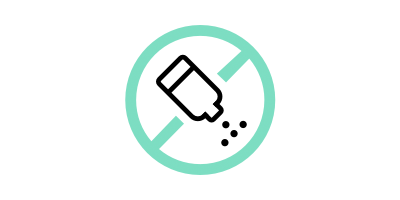 Talc Free Cosmetics
Talc is a mineral substance used in the world of cosmetics. It can be found in lipsticks, deodorants, shower products, eyeshadows and more. It's mined like other valued minerals, but only the highest-grade talc is used for talcum powder.
Talcum powder has been used since the 19th century to soothe skin irritation from medicated plasters. Consumers discovered that it also helped diaper rash, which led to the birth of Johnson's Baby Powder in 1893.
See our talc free guide to answer your questions like what are the drawbacks of talc free beauty products and who should use talc free beauty products.
167 products found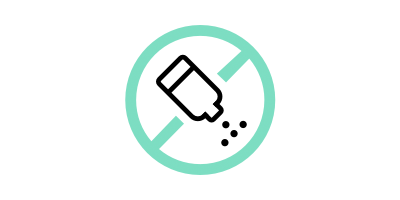 Frequently Asked Questions about Talc Free products
What are the drawbacks of talc free beauty products?
Talc free products miss out on the benefits that come with using talc. The mineral helps to minimize the sweat production, so talc free antiperspirants may be less effective. The same goes for talc free shampoos, which might not be as proficient in eliminating oil and grease.
Who should use talc free beauty products?
Talc free products are for everyone, and although the connection between talc and cancer are not conclusive, talc free powders will give consumers peace of mind.
What are the skin care benefits of talc free beauty products?
Talc free body powders are kind to sensitive skin and less likely to cause irritation than products containing talc. That means consumers can wave goodbye to rashes, inflammation and other reactions. When used in makeup, products are less cakey, helping to deliver a professional look. They also moisturize the skin in lotions and reduce friction when wearing jeans and other tight clothing.
Is talc safe?
Talc become controversial when Johnson and Johnson were fined millions in damage after a woman died from ovarian cancer – she had been using talcum powder for decades. Research has shown that when talc is applied to the pelvic area due to feminine hygiene products or when changing diapers, it enters the body and can reach distant organs.
However, it should be stressed that the National Cancer Institute's Physician has explained that the link between cancer and talc is not solid. Nonetheless, the concern has led to the creation of talc free skin care products.
What is the connection between asbestos and talc?
Many mines with talc sometimes contain asbestos – a harmful fibrous mineral that has been linked to mesothelioma and asbestosis. Mesothelioma is an aggressive form of cancer that is caused by the accidental inhalation of microscopic asbestos fibers.
Various talc products are contaminated with asbestos. When talc baby powders containing asbestos is used for diaper rash, anyone in a contained room where that baby powder is shaken may be at risk of asbestos exposure because the particles then become airborne.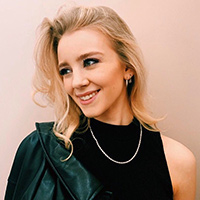 Written by Ellie Child, Beauty Editor