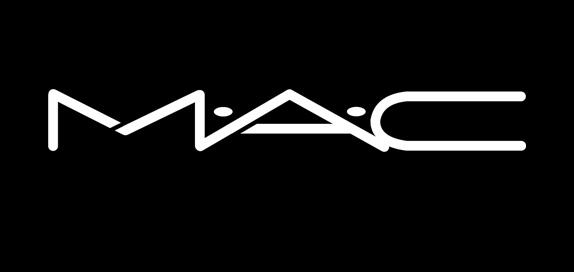 MAC cosmetics Best Sellers
Why We Like MAC
"Their lipstick is a rite of passage for any makeup-lover and we can't count the amount of Studio Face & Body Foundation bottles we've gone through. Some of our most-loved beauty products come from MAC, so it'll forever be a staple in our collection. If you're on the hunt for high-quality formulas, rainbows of colour and super on-trend makeup, then MAC no doubt has you covered.  "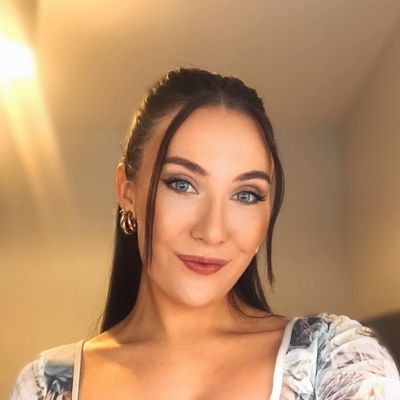 Written by Carly Cochrane, Beauty Editor
67 products found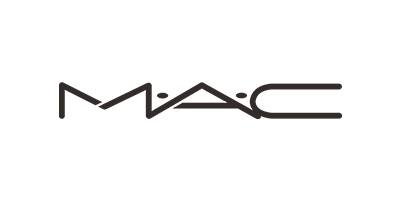 Celebrating artistry, individuality and trends, MAC is a community of makeup artists who are educating and showing women and men of all ages, races and identities what it means to be your beautiful self.
The story started when two Franks – one a makeup artist and photographer, the other a salon owner – became tired of the lack of makeup that photographed well. In a bid to revive their shoots, they decided to make their own cosmetics. Fellow makeup artists, models and photographers were their only clientele to start with, but stylists and fashion editors soon wanted in.
MAC was the first in the industry to hire makeup artists to man their makeup counters, and anyone and everyone loved that they could get their hands on this professional, vibrant brand. And so the phenomenon began…
From a Canadian cosmetics start-up to a global beauty marvel, MAC has achieved so much since 1984. Makeup artists and consumers alike adore its rolling collections, and its unique blend of street style meets glamor can be seen everywhere, from the catwalk to the sidewalk.