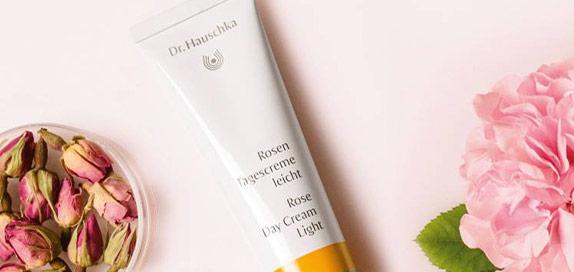 1 product found
-25%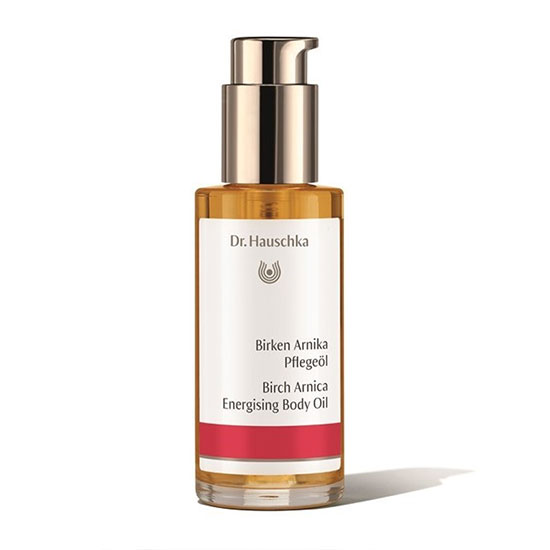 Dr Hauschka
Birch Arnica Energizing Body Oil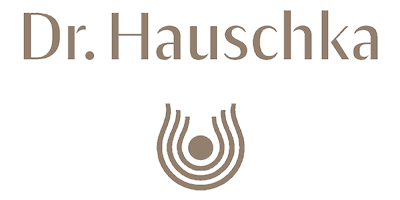 Dr. Hauschka, a beacon of natural wellness and beauty, has been at the forefront of holistic skin care since 1967.
Founded by Dr. Rudolf Hauschka and esthetician Elisabeth Sigmund, the brand is a testament to their visionary approach to nurturing the skin's natural balance. Their extensive product selection features everything from revitalising day creams to deodorants and lip balms, helping you care for your skin from top to toe.
Dr. Hauschka keeps nature and nurture at the core of all of their products and processes, acquiring high-quality raw ingredients from fair trade and organic sources. Whether you're investing in their skincare or makeup, you can rest assured that the products you choose are as kind to your skin as they are to the environment.
Where can I buy Dr. Hauschka products?
Looking to expand your Dr. Hauschka collection? We've got you covered. Our Dr. Hauschka sale has all of your favourite skin saviours for affordable prices. Browse the collection today to find offers on the natural skincare you love.
Why We Like Dr Hauschka
"Dr. Hauschka skincare helps you get pure, vibrant and healthy skin, in the most natural way possible. Even better yet, sustainability remains Dr. Hauschka's number one priority, leading them to accrue a multitude of accolades in the industry. This includes the Marie Claire and Hip and Healthy sustainability awards for 2021 and 2022!"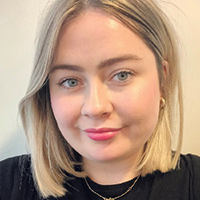 Written by Rebecca Jenkinson, Beauty Editor