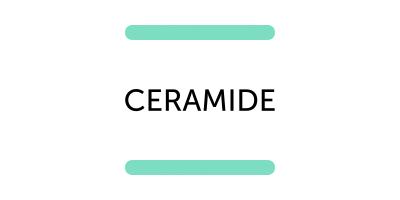 Ceramide for Skin & Hair
Ceramides – pronounced 'sarah-mides' – are a family of naturally occurring fat molecules that your skin can't live without (literally). As they work to keep your complexion firm, plump and full of life, there's no harm in adding an extra dose to your skin care routine. Here's all that you need to know.
To find out more about ceramides, check out our blog: Everything you need to know about ceramides.
See our ceramide guide to answer your questions like do ceramides help wrinkles and what do ceramides do for your hair.
160 products found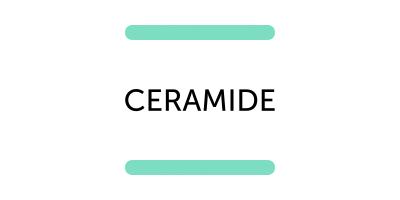 Frequently Asked Questions about Ceramide products
Do ceramides help wrinkles?
Ceramides are ace when it comes to minimizing the appearance of unwanted fine lines and wrinkles, but only if they're packaged properly. Ceramides are prone to losing their effectiveness if exposed to light and air, so in order to make the most of the anti-aging effects, you should opt for formulas packaged in opaque tubes and bottles with airtight pumps.
What do ceramides do for your hair?
Ceramides do just as much for your hair as they do for your skin. As well as keeping hair cuticles flat and frizz-free, they also enhance shine and promote longevity. Plus, their ability to improve elasticity, strength and moisture retention makes them perfect for those with chemically-treated locks.
If ceramides are naturally found in our skin, why do I need them in my skin care?
While they may be naturally occurring, exposure to hot water, soaps, chemicals and environmental factors such as pollution can seriously affect the quality and quantity of ceramides.
As a result, your skin barrier can weaken, resulting in dry, rough skin, wrinkles, redness, irritation and dehydration.
An extra dose of ceramides in your skin care routine simply encourages your skin to stay looking youthful, smooth and supple.
Can you use ceramides alongside other skin care products?
Ceramides perform their best when combined with other skin-replenishing ingredients. Fatty acids, glycerine and cholesterol are all components that can be mixed with ceramides to improve skin tone, texture and sensitivity.
To ensure that you're optimizing the anti-aging benefits, be sure to check that your ceramide-enriched product also utilizes antioxidants and skin-restoring ingredients like retinol, niacinamide, linoleic acid and peptides.
What do ceramides do for your skin?
As well as keeping your complexion soft and smooth, ceramides shield your skin from environmental aggressors such as pollution, harmful rays and dry air. Not to mention, they're the key to preventing unwanted signs of aging as they keep your appearance plump, firm and full of youth.
How do I know if a beauty product contains ceramides?
Ceramides are the ultimate anti-aging powerhouse so if they are included in a formula, there's no doubt that the product labels will show it.
But, if you are scoping the ingredient list, you'll want to look out for ceramide AP, EOP, NG, NP or NS. Phytosphingosine and sphingosine are worth keeping on your radar too, as they are ingredients that encourage the skin to create ceramides.
What are ceramides and why do we need them in beauty?
To put it simply, ceramides are little fat molecules (also known as lipids) that keep our skin soft and hydrated. Together, they make up over 50% of our skin's barrier and are essential when it comes to efficiently retaining moisture and preventing dehydration.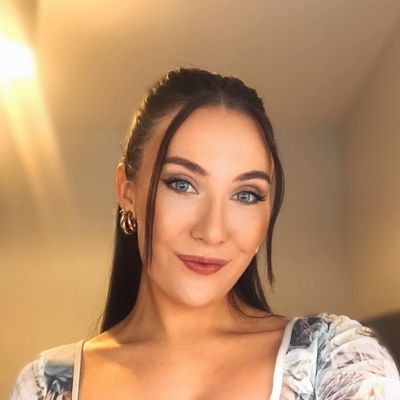 Written by Carly Cochrane, Beauty Editor