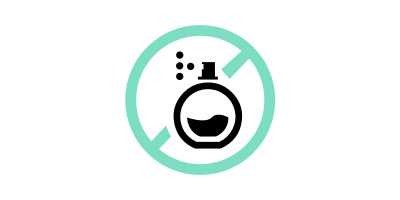 Unscented Cosmetics
An unscented product is one specifically designed to possess no aroma or scent whatsoever. Sometimes, but by no means always, this means that no aromatic oils or additives have been added to the existing formula.
Find out the difference between unscented and fragrance free cosmetics using our beauty glossary.
See our unscented guide to answer your questions like does unscented mean any difference in price and is it true that phthalates are used to mask scent.
6 products found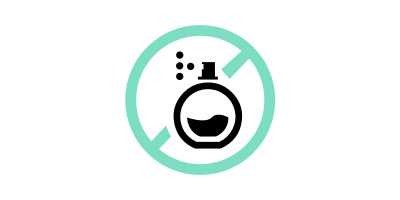 Frequently Asked Questions about Unscented products
Does unscented mean any difference in price?
The chemicals required to mask a scent are not especially expensive, so you'll notice no disparity in price when it comes to unscented products.
Is it true that phthalates are used to mask scent?
Phthalates are often used to mask fragrances. However, this is not solely limited to unscented products, as most formulas that feature a fragrance or perfume also contain the chemical. If you wish to avoid phthalates, opt for something that's fragrance free.
Who should use unscented beauty products?
There are any number of reasons why someone might want an unscented product. Perhaps the only fragrances available are potent and not to the wearer's taste. Equally, someone might be hesitant to wear too many different competing aromas.
What beauty products are typically unscented?
While fragrance free products have some health benefits for the fragrance-sensitive, unscented products are more a matter of personal taste. As such, you'll find far fewer of the latter, as most brands will provide a blend with at least some scent, however understated.
Some examples of unscented products include lip balms, shampoos, conditioners and shaving foams, which are produced by such brands as Dr Bronner's, A'kin and John Masters.
Is there any difference between unscented and fragrance free beauty products?
There is a difference, despite the similarity between the two terms. A fragrance free product refers to one that has categorically not been infused with any form of extra fragrance, but it may still retain the natural aroma of the ingredients themselves.
An unscented formula, on the other hand, is one that has no discernible smell. This can sometimes result from the addition of other elements that mask the smell of the ingredients in the formula.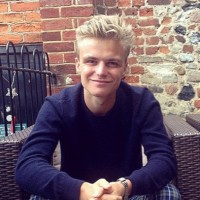 Written by Alex Bryson, Beauty Editor