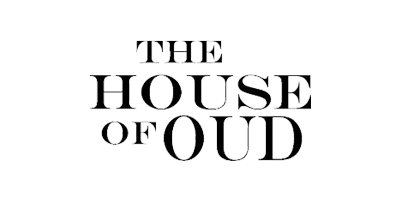 The House of Oud
Enjoy the The House of Oud range of fragrances. Make sure you create an alert so that you are first to know about product discounts and deals.
7 products found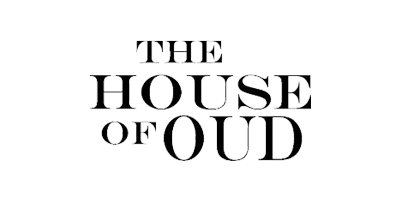 The House of Oud is the fragrance brand born out of a friendship between an Italian master perfumer and a manufacturer of Oud in Jakarta.
This one of a kind fusion has led to a spin on innovation and quality that's unique to the fragrance house. Showcasing original and unique fragrances, the brand is specifically designed for the niche customer who is addicted to the art of perfumery.
Discover scents that combine the tradition and expertise of distilling essential oils and indulge in precious aromas that touch the heartstrings and enlighten whoever wears them.
Adding to the luxury, The House of Oud ensure that every bottle is hand-painted by an Italian craftsman, making each fragrance that little more personal and distinct (plus great for gifts).
Where are The House of Oud products sold in the US?
Products by The House of Oud are sold in the US at leading, well-known online stores, such as eCosmetics.
We compare prices from across the web, meaning you can easily find the cheapest place to buy fragrances by The House of Oud.