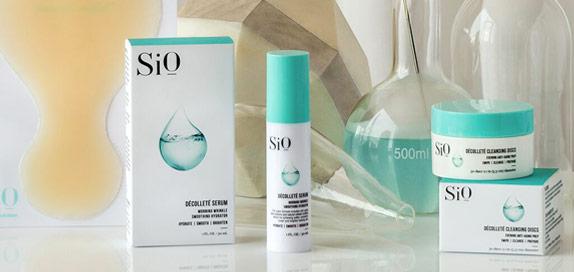 SiO Beauty
Shop the SiO Beauty range of skin care. Make sure you add a sale alert so that you never miss SiO Beauty discounts and deals.
3 products found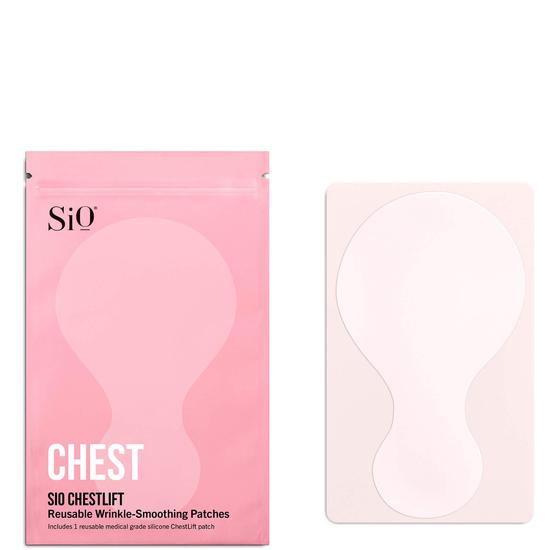 26% off
SiO Beauty ChestLift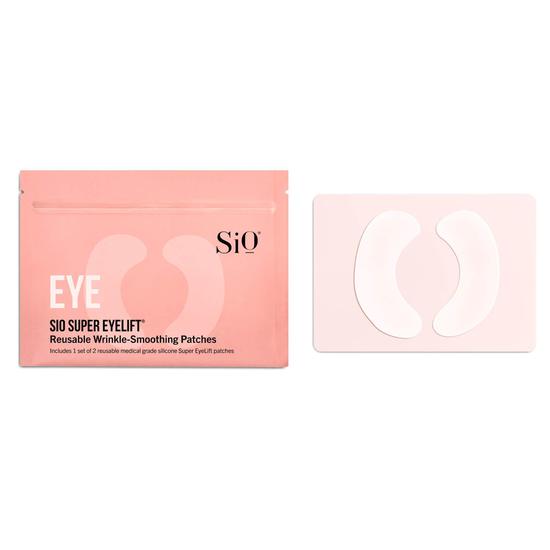 26% off
SiO Beauty Super EyeLift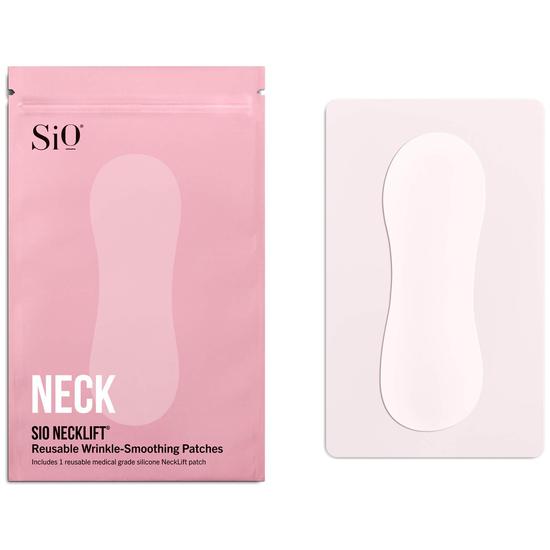 1% off
SiO Beauty NeckLift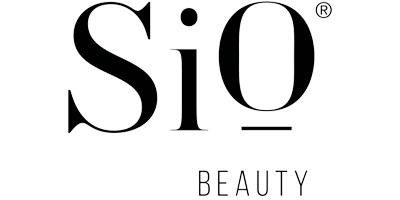 SiO Beauty is the brainchild of Gigi Howard: a beauty enthusiast and entrepreneur that started getting chest wrinkles in her late 20's. Wanting to turn back the clock on this specific area, Gigi set out to discover what would soon be the next big thing in beauty.
Gigi initially worked as a model and beauty publicist, which gave her a first-hand insight into how the fashion industry sets an impossible precedent when it comes to women's body image. With that in mind, Gigi set about creating a line of products that boosted the confidence of women everywhere – regardless of age.
Today, SiO Beauty utilizes the benefits of medical grade silicone to improve the texture and tone of all skin types. This special ingredient has been proven to heal scars, making it a key ingredient that features in all of Sio Beauty's products. It took Gigi over 180 prototypes, two clinical trials and four years of development using this special ingredient to get the SiO patch just right.
These powerful, multi-use, medical-grade silicone patches are made to fit like a second skin, providing a comfortable yet compressing action that hyper-hydrates wrinkle-prone zones.
Why We Like SiO Beauty
"SiO Beauty lets us break up with chest wrinkles and other tell-tale age signs, resulting a youthful glow all year round. Their innovative products help women of all ages look and feel their most confident, making them one of our favorite brands!"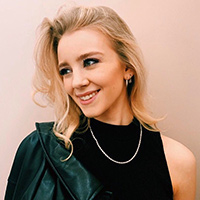 Written by Ellie Child, Content Editor
Where is the best place to buy SiO Beauty products online?
A range of SiO Beauty products are available to buy online from US stores, such as Skinstore.
From skin care, compare prices across the web to find the cheapest place to order your favorite SiO Beauty products.
Frequently Asked Questions about SiO Beauty
Is SiO Beauty a phthalates-free brand?
They are a 100% phthalates-free brand.
Is SiO Beauty alcohol-free?
This brand is 100% alcohol-free.
Are these products Paraben-free?
The SiO Beauty product range is free from a lot of suspect ingredients, including Parabens.
Do SiO Beauty test their products on animals?
As a cruelty-free brand, SiO Beauty does not incorporate animal testing into its development or production regime, nor does it authorize any third parties to perform animal testing on its behalf.
SLS Free
SLES Free
Phthalates Free
Alcohol Free