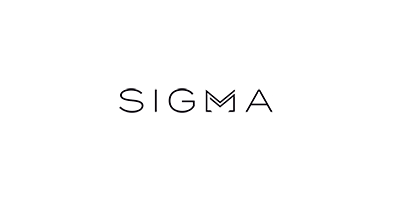 1 product found
-65%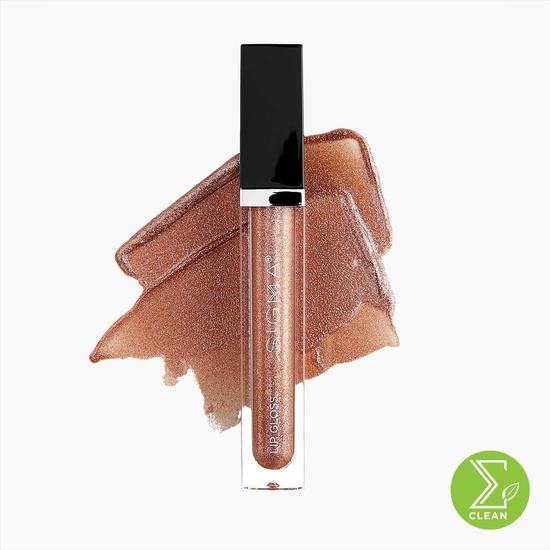 Sigma Beauty
Lip Gloss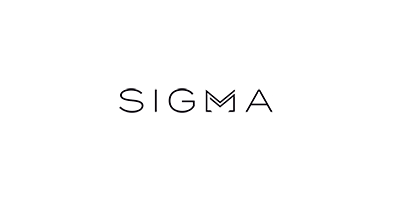 Sigma Beauty is one of the fastest growing, leading beauty brands in the industry. Offering a ravishing range of high-quality brushes and tools, they know that performance and quality are key when it comes to meeting the needs of makeup-lovers worldwide.
Sigma Beauty was founded in 2009 by Brazilian couple, Rene and Simone. By utilizing their expertise in biology and civil engineering, they have been able to create show-stopping beauty innovations with advanced technology, that deliver professional quality and results.
Sigma Beauty have had a cult following since the beginning, with their first brush set ever designed, which sold out instantly. Today, they continue to bring style and innovation to their products, and with an affordable yet stylish range of brushes available worldwide – you really can't go wrong!
Their fabulous cosmetic brushes are widely popular in the beauty world, as they allow you to create the perfect makeup application -thanks to Sigma's unique Synthetic Sigmax bristles - helping you to achieve a flawless finish, every time.
Discover the stunning selection of vegan-friendly, professional-quality brushes and tools that are recommended and used by experts in the industry - they will certainly enhance your beauty routine!
Why We Like Sigma Beauty
"You can have some of the most famed makeup products gracing your kit, but it doesn't mean much if you don't have the right tools to apply it with: cue our obsession with Sigma Beauty. We adore this brand for their eclectic range of beauty brushes that cater to our every need. From perfecting your brows to concealing those hard-to-reach areas, Sigma Beauty offers professional tools that withstand the test of time."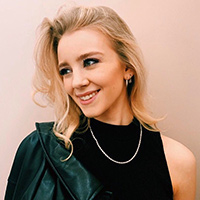 Written by Ellie Child, Beauty Editor
Where can you get Sigma Beauty products in the US?
You can get Sigma Beauty products from a number of leading and well-known online stores in the US, including Cloud10Beauty.
Frequently Asked Questions about Sigma Beauty
When it comes to my cosmetic products, I follow a strictly vegan regime. Are Sigma Beauty 100% vegan-friendly?
To our knowledge, Sigma Beauty do not use animal-derived ingredients in their formulations and are a vegan-friendly brand.
Are Sigma Beauty formulas and products cruelty-free?
Sigma Beauty are a cruelty-free brand. They never test their products or ingredients on animals.
Should I shop their products if I am going mineral oil-free?
Where possible, Sigma Beauty do not put mineral oils in their products.
My skin is quite sensitive, are Sigma Beauty hypoallergenic?
Most of their products (i.e. more than half) on this platform are claimed to be allergy tested (or hypoallergenic). You can see which products by using our filters.
Lots of noise about parabens these days, is this a paraben-free brand?
Parabens are used in a few of their product formulations (you can use our filters if you want to remove these), but they are a mostly paraben free brand.
Does Sigma Beauty use phthalates in their products?
A majority of their formulas are free from phthalates, with just a few exceptions that can be hidden by using the filters on this page.
Are they free from sulfates (sulphates)?
A high percentage of Sigma Beauty products showcased here are sulfate-free. Use our filters to narrow down the options.
In which country do Sigma Beauty make their products?
China is the country that Sigma Beauty products are manufactured.