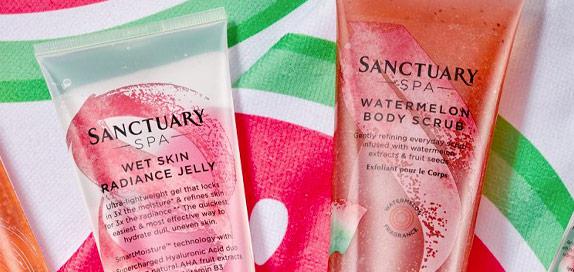 Sanctuary Spa
Discover the Sanctuary Spa line up of bath soaks & oils, bath & shower gels, day creams plus others across the spectrum. Be sure that you create a brand alert so that you hear about brand sales and deals.
Why We Like Sanctuary Spa
"Sanctuary Spa elevate the everyday experience into a luxurious one with their indulgent skin care, body care and bath and shower products. Discover ultra-creamy body butters and gorgeous smelling body washes all at an affordable price point. Each one is a treat to the senses, as well as a great way to nourish the whole body from head to toe.  Not to mention, the Cosmeti-babes love their affordable candles which help add a special touch to any bath time. "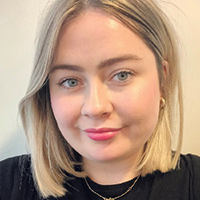 Written by Rebecca Jenkinson, Beauty Writer
70 products found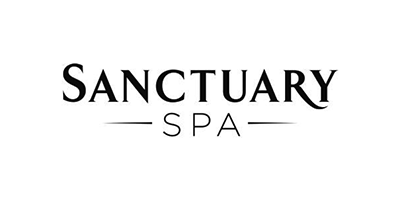 Founded in 1977 in Covent Garden, Sanctuary Spa is a luxurious and loving British brand that creates tranquil and soothing products to help you relax and unwind.
With indulgent body care and wellbeing products, it didn't take long for Sanctuary Spa to become a nationwide phenomenon, and today, everyone wants to come home to Sanctuary Spa signature scent filling their bathroom air.
This beautiful brand focuses on helping men and women to find their inner peace and calm. Through bubbly bath soaks, enriching moisturizers and aromatherapeutic candles, Sanctuary Spa helps you to create a spa setting in the comfort of your home.
What's more, each product is made from natural, skin-loving ingredients that'll make you feel beautiful from head to toe.
So turn down the lights, fill up the tub and forget about the stresses of your day because Sanctuary Spa is here to help you let go.
Where is the best place to buy Sanctuary Spa products online?
You can buy Sanctuary Spa products from a variety of stores in the US, including HQHair and Look Fantastic.
Frequently Asked Questions about Sanctuary Spa
Lots of noise about parabens these days, is this a paraben-free brand?
Sanctuary Spa products are produced without the use of Parabens.
I'm vegan and only use vegan-friendly products. Is Sanctuary Spa suitable for me?
Sanctuary Spa has many products suitable for vegans. Shop products which are vegan-friendly by selecting from our filters above.
Do any of these products contain alcohol?
Many of Sanctuary Spa products are alcohol-free. Use our site filters to find them quickly and easily.
Artificially fragranced products are known to cause irritation. Are these products fragrance free?
For those who wish to shop fragrance-free, select this option from the Sanctuary Spa filter on this page.
In which country do Sanctuary Spa make their products?
They produce their products in the U.K.