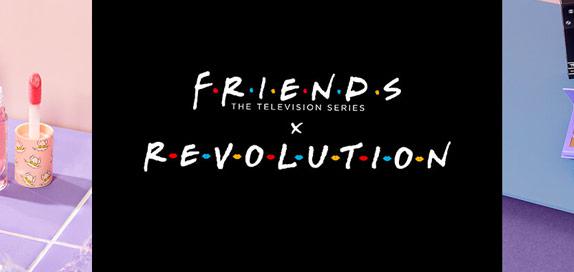 Revolution x Friends
In partnership with Friends the TV show for an "OH MY GOD" collection Read More
1 product found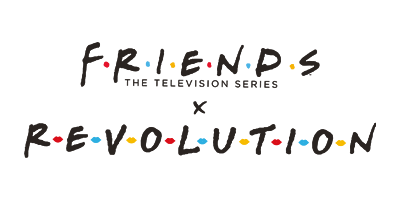 So no-one told you makeup was gonna be this way? Revolution Beauty has transported us back to Central Perk, Joey and Chandler's apartment and to those bustling New York streets for a wonderful wave of nostalgia. Replicate Rachel's effortlessly sexy look from 'The one where no-one's ready', Monica's stunning beauty in 'The One with the proposal' or Phoebe's kooky, chic style in basically every episode. You can even try and pull off the Ms. Chanandler Bong, though we're not really sure what that would look like.
The top-drawer selection offers deluxe eyeshadow palettes, lip gloss and makeup bags named after your favorite character. If you're a fan of one of the boys, choose between the Joey, Chandler and Ross lip gloss to discover your signature look for those trips to London and Vegas. You can even get a mirror shaped like the cute picture frame in Monica and Rachel's apartment - they really have thought of everything.
Browse the collection based around everyone's favorite 90's TV show to marry Rachel's sex appeal, Phoebe's charisma and Monica's elegance. Add the luxury products to your Friend's-themed makeup bag and we promise you'll find your lobster.
Why We Like Revolution x Friends
"90's beauty has made a come back and we are in full support of it. This whimsical collection of makeup essentials has won over the hearts of F.R.I.E.N.D.S fans everywhere, teaming together character-inspired pigments with blendable formulas that stay put all day long. Could this makeup collection BE any more playful?"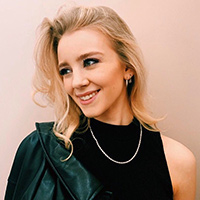 Written by Ellie Child, Beauty Editor
Frequently Asked Questions about Revolution x Friends
What's the vegan-friendly status of Revolution x Friends products?
To our knowledge, Revolution x Friends do not use animal-derived ingredients in their formulations and are a vegan-friendly brand.
Are Revolution x Friends products, or their ingredients, tested on animals?
Their product line is 100% cruelty-free. As such, Revolution x Friends never tests products or formulations on animals.
Where do Revolution x Friends manufacture their products?
Isle of Sheppey, the U.K is where the Revolution x Friends range is produced.