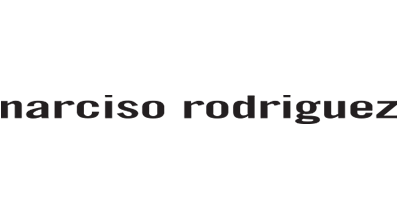 17 products found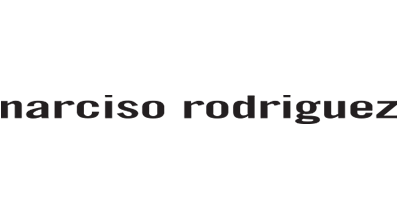 Narciso Rodriguez has an unrivaled gift of making the most simplistic product look gorgeous. The fashion designer was born in New Jersey but now bases his empire in New York City, where he showcases his vast selection to his admirers.
Such is the esteem that he has now achieved with his high-end brand, Narciso Rodriquez was asked to design the dress worn by Michelle Obama for her husband's first state of the union address in 2009. Obviously, the dress looked magnificent and since then Narciso Rodriguez's stock rose even higher as the brand grew in prominence.
Although they still dabble in fashion and clothing, the company have changed their stance slightly in recent years – they now focus on making their loyal customer base smell good as oppose to looking good. Narciso Rodriguez may have been famous for female design, but their fragrances cater for men and women.
Where are Narciso Rodriguez products sold in the US?
Narciso Rodriguez can be bought from a number of leading stores in the US, such as eCosmetics, Look Fantastic and Sephora. The Perfume Spot, Bloomingdale's and more also sell these products.
Narciso Rodriguez Features