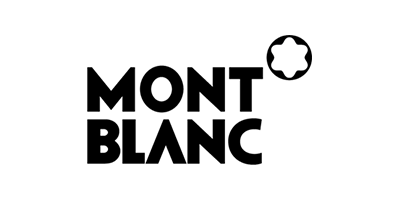 Montblanc Perfume
Sorry, we currently have no products for Montblanc Perfume at this time. Sign up for updates below.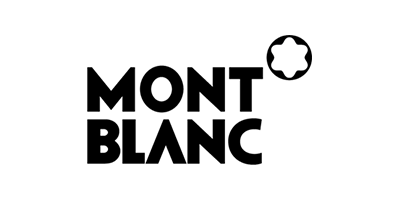 Montblanc, an emblem of impeccable craftsmanship and timeless design, has been an enduring symbol of quality and heritage since its inception. Montblanc perfume exploded onto the scene for the first time in 2011, showcasing an intoxicating blend of fresh, clean and sensual notes in their fragrance, Legend. Since then, Montblanc has released an array of women's and men's fragrances that help to captivate the core of the brand's ethos; lifelong luxury.
Montblanc perfume aims to inspire individuals to embrace their own extraordinary, to live without boundaries and to mark every step of their journey with elegance and style. Whether you're already a fan of the brand or you want to try something new, you'll never regret investing in a Montblanc fragrance. With Cosmetify, you can also take advantage of our Montblanc perfume offers, so you never have to pay over the odds for your fragrance haul.
Which Montblanc perfume is best?
Montblanc offers a range of fragrances, each with their unique scent profile. Here are a few popular Montblanc perfumes and their characteristics:
Montblanc Legend:Montblanc Legend is often considered a classic and versatile choice for men. It has a fresh and clean scent with a blend of citrus and woody notes. This fragrance is suitable for daily wear, as well as formal settings.
Montblanc Explorer:Montblanc Explorer is known for its adventurous and aromatic profile. Including top notes of bergamot, pink pepper and clary sage, creating a scent that evokes the spirit of exploration and discovery.
Montblanc Legend Night:A sultry, elegant and slightly more intense version of the original Montblanc Legend. It includes notes of black vanilla husk, bergamot and vetiver, offering a warm and sophisticated scent ideal for evening wear.
Montblanc Individuel: Montblanc Individuel is an amber/woody fragrance for men, with a unique and intriguing scent. Characterised by notes of lavender, pineapple and juniper berries, it's an excellent choice for those who appreciate something distinctive and slightly sweet.