L'Oreal Botanicals
Explore the L'Oreal Botanicals selection of shampoos, conditioners, hair masks and other products. Make sure that you create a brand alert so that you are always aware of their discounts and deals.
8 products found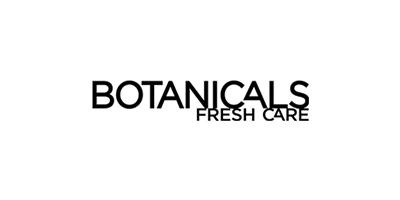 L'Oreal Botanicals signifies one of the world's most iconic cosmetics companies deciding to go about things a little differently. That's because this range is founded on a very simple belief: that beautiful hair shouldn't – and doesn't need to – come at the expense of the world around us.
This commitment is reflected in both the L'Oreal Botanicals ingredient lists and in the manufacturing process. So, for one thing, that means a guarantee that all masks, conditioners and treatments are created using ingredients that are at least 97% natural. On top of this, the formulas are also entirely vegan – no animal ingredients, or indeed any derived from animals whatsoever, are included.
And that's not all. The formulas within the range are at least 94% biodegradable, while the scents go one better than even that, and are 100%, totally and utterly, biodegradable.
All these ingredients are, furthermore, extracted and sourced according to respectful processes with a minimal impact on the environment. So get used to looking your absolute best, without worrying about what synthetic or non-ethical ingredients are doing to the world around you.
Where is the best place to buy L'Oreal Botanicals products online?
You can buy L'Oreal Botanicals products from a variety of stores in the US, including Look Fantastic.
We compare prices from across the web, meaning you can easily find the cheapest place to buy shampoos, conditioners, hair masks plus others across the spectrum by L'Oreal Botanicals.
Frequently Asked Questions about L'Oreal Botanicals
Do they use any silicone in their formulas?
L'Oreal Botanicals do not include silicone in their product ranges.
I am a Vegan. Can I use L'Oreal Botanicals products?
L'Oreal Botanicals is a 100% vegan brand, meaning it does not use animal derivatives of any kind in its products. This includes animal by-products.
Does L'Oreal Botanicals use phthalates in their products?
They are a completely phthalates-free brand.
Do they formulate their products with Parabens?
Most of their products on our platform are not free from parabens. If you're interested in viewing only paraben free products please narrow your search with our filters.
Silicone Free
Natural
Vegan Friendly
Other L'Oreal Paris Ranges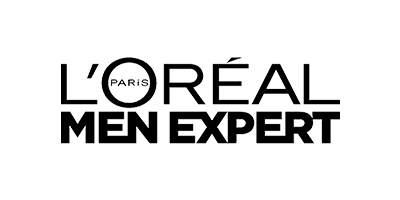 L'Oréal Paris Men Expert
Placing over a century of sheer expertise at the modern man's disposal.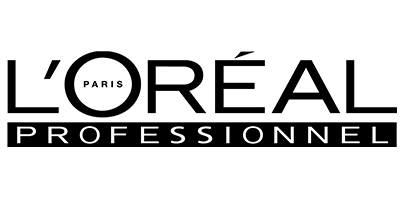 L'Oréal Professionnel
Elevate your haircare routine with these professional-grade creations.