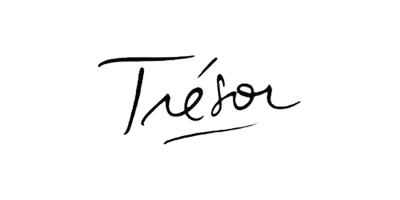 3 products found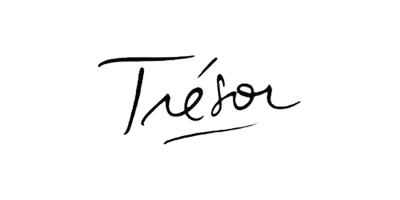 Lancôme Trésor fragrances are the perfumes you wear when you want to capture special moments and create everlasting memories. They're radiant, romantic and completely timeless.
Housed in elegant, pyramidal bottles, Trésor fragrances are every bit as precious as their encasing implies. Light and delicate notes of Damascus rose, peach tree flowers and iris dance around one another to create the iconic scent of Trésor Eau de Parfum, while slightly more seductive notes of black rose essence, lychee praline and vanilla make up La Nuit Trésor.
Meaning 'treasure' in French, Trésor Eau de Parfums look like jewels on the shelf and embody your most precious moments. One spritz evokes feelings of love, joy and happiness and transports you to a time of flourishing emotions and passion.
Whether you're looking for a daytime or evening fragrance, the Lancôme Trésor family offers both sweet and airy accords as well as deep and sultry. Shop the collection here and find your next favorite fragrance.
Why We Like Lancôme Trésor
"The sophistication and effortless luxury of the iconic French brand Lancôme has already captured our hearts with its indulgent skincare, but there's plenty to love about its fragrances too, including the Lancôme Trésor range, which offers the wearer both day and night scents to suit every occasion."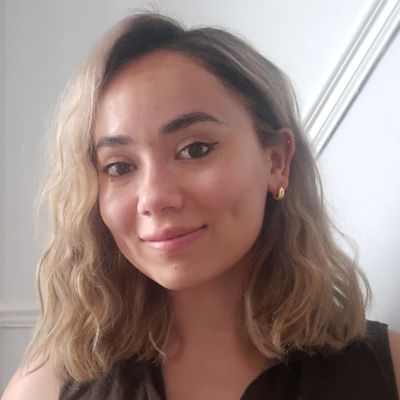 Written by Gabriella Buckner, Beauty Editor
Where can you get Lancôme Trésor products in the US?
Lancôme Trésor products can be bought online in the US from Sephora and eCosmetics.