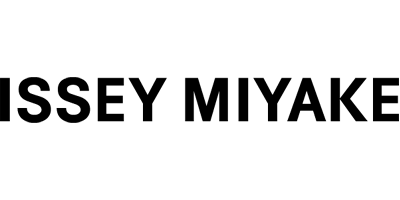 1 product found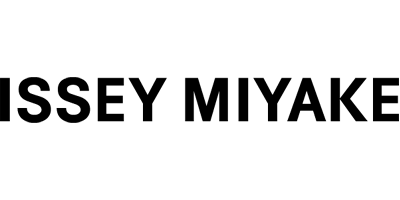 Founded and named after the multi-award-winning fashion designer, Issey Miyake is renowned for its technology-driven clothing designs and fragrances. The brand challenges the traditional approach to dressmaking and invented the innovative one-piece cloth concept which explores the relationship between the body and clothing.
Like many fashion companies, Issey Miyake soon branched into fragrances, incorporating their creativity into stimulating scents. In 1992 they launched their first fragrance, L'Eau d'Issey, which became an international bestseller. The refreshing aroma is a tribute to nature and water, and it helped inspire other oceanic fragrances.
Now you can explore more alluring and pure scents from Issey Miyake, each bursting with exciting notes that awaken your senses.
Why We Like Issey Miyake
"Make way for Issey Miyake in your fragrance collection. This popular fashion house is renowned for its fresh, nature and oceanic-inspired scents. We love to spritz the iconic L'Eau d'Issey Eau de Parfum over our skin during the spring and summer time as it evokes sun-drenched, floral notes. "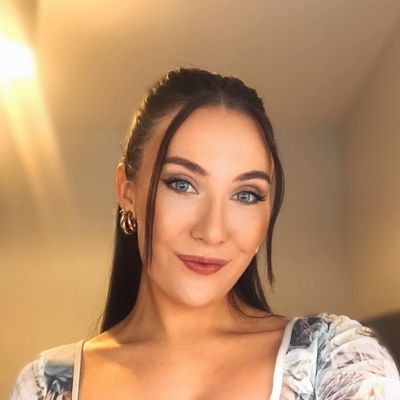 Written by Carly Cochrane, Beauty Editor