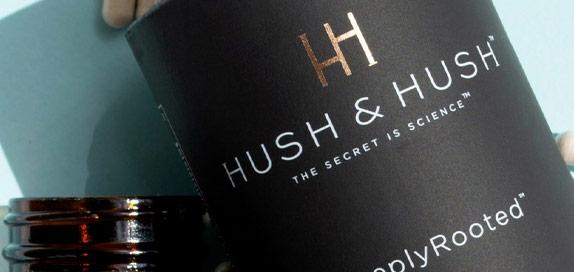 Hush & Hush
Discover the Hush & Hush collection of skin care and wellbeing products. Remember to sign up with us so that you don't miss out on Hush & Hush promos and sales. Read More
7 products found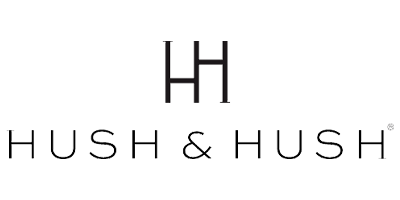 Hush & Hush is the brand dedicated to delaying the inevitable aging process.
Founded by Dr Marc and Janna Ronert, Hush & Hush is deep-rooted in real regenerative science and is the culmination of more than 15 years of cellular and nutritional research.
Living a clean life is a philosophy that both Marc and Janna are devoted to. However, when on the hunt for supplements, they found it difficult to find formulas that weren't pumped with fillers, additives and synthetic ingredients, and would often leave the store empty-handed. So, they took matters into their own hands and ventured on a quest to provide clean supplements for all.
They put together their knowledge and research of aging, skincare, beauty and wellness to formulate Hush & Hush, a line of luxury nutraceuticals and healthy living products for the mind, body and soul. Every formulation within the collection is designed to fuel your body and support its natural defense and regenerative powers with the right nutrients, herbs, botanicals and Clean Clinical Vitamins™.
Whether you're feeling stressed, under the weather, fatigued or fragile, Hush & Hush provides 24 hour wellness and is undoubtedly the missing piece of the puzzle we all need to look and feel our best.
Why We Like Hush & Hush
"Hush & Hush works morning, noon and night to ensure that you look and feel your best at all times. From the anti-aging supplements to the sleep aids, protein powders and immune support, they're the go-to for living younger, longer."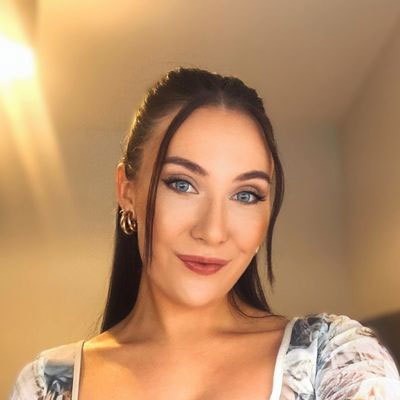 Written by Carly Cochrane, Beauty Editor
Where are Hush & Hush products sold in the US?
A range of Hush & Hush products are available to buy online from US stores, such as Look Fantastic.
Frequently Asked Questions about Hush & Hush
I only buy brands that don't use animal-derived ingredients or animal by-products. Is Hush & Hush suitable for me?
Hush & Hush products do not contain any animal-derived ingredients and are vegan-friendly. Read more on our dedicated vegan-friendly page.
Are Hush & Hush formulas and products cruelty-free?
Hush & Hush is a cruelty-free brand. To our knowledge it does not test on animals, nor does it ask others to do so on its behalf.
In which country do Hush & Hush make their products?
The products are made in the USA.