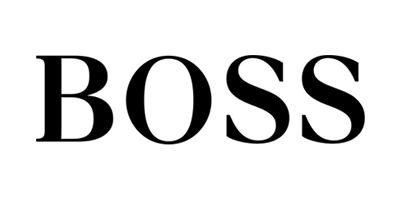 Boss Bottled Range
Sorry, we currently have no products for Boss Bottled Range at this time. Sign up for updates below.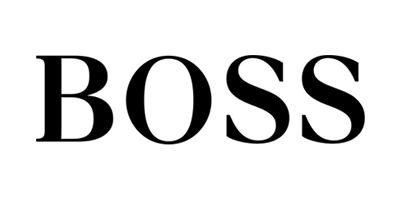 With a legacy of excellence and a commitment to quality, the Boss Bottled collection offers a diverse array of fragrances that encapsulate the essence of the Boss man.
But who is the Boss man, you ask? Picture Chris Hemsworth (quite literally). As the brand ambassador of Boss Bottled and the face of this olfactory experience, Chris Hemsworth embodies all the qualities of a Boss man: ambition, determination and a relentless pursuit of success.
Browse a selection of meticulously crafted scents, curated for the modern gentleman. From the classic and versatile Boss Bottled, powered by crisp apple and warm spice notes, to the intense and mysterious Boss Bottled Night, which is rich with woody accords and perfect for date night.
No matter what the mood or occasion, Boss Bottled fragrances are a true expression of individuality, allowing the modern gentleman to exude confidence, charisma and allure through the power of scent. Find your new signature scent today, and shop the Boss Bottled sale to find your favourite men's fragrances at bargain prices.
How long does Hugo Boss Bottled last?
Boss Bottled fragrances are renowned for their exceptional concentration, projection and longevity. Typically the scents can last anywhere from 6-10 hours after the first spritz.
Which Boss Bottled is best?
The Boss Bottled range offers a diverse selection of fragrances, and the best one for you depends entirely on your unique style. To help you find your perfect match, here's a summary of the distinctive scents within the Boss Bottled collection:
Boss Bottled:Balances fresh and fruity top notes with a warm, spicy-floral heart. The base note is a harmony of sandalwood, cedar and vetiver.
Boss Bottled Unlimited:A modern and energising combination of refreshing mint, juicy pineapple and evergreen citrus.
Boss Bottled Night:An intense and spicy aftershave bursting with woody accords.
Boss Bottled Tonic:An elegant blend of sophisticated notes of citrus, spices and woods for a super fresh finish.
Boss Bottled United:Combines the freshness of the outdoors with the urban warmth of a woody fragrance.
Boss Bottled Infinite:This energising and sensual fragrance combines the freshness of citrus with the intensity of aromatic and woody notes.
Boss Bottled Oud:Unapologetically masculine with a touch of pure luxury, this fragrance blends oriental and woody notes.