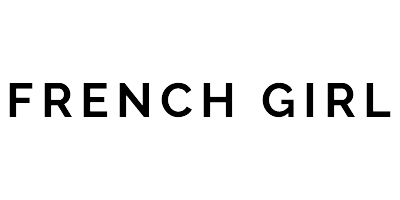 French Girl Organics
Enjoy the French Girl Organics line up of body oils, face oils & serums, face mists plus lots more. Remember to sign up with us so that you hear about their discounts and deals.
9 products found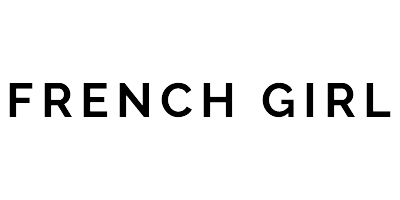 French Girl Organics is the brand passionate about providing guilt-free indulgence. They create luxurious products with organic, sustainable ingredients, ethical business practises and a cruelty-free supply, so you can celebrate self-love whilst supporting the Earth.
Inspired by nature and its potent ingredients, French Girl Organics is all about healthy aging. Their high-quality formulas utilize time-tested ingredients and extraction methods in order to retain all of the antioxidants and fatty acids that boost skin health. Expect cold-pressed oils, flower powders and clean salts to nurture your skin. Not to mention, French Girl are advocates for water-free formulations too, with botanical extracts such as aloe vera replacing water in their recipes.
Every product is beautifully curated and carefully hand-crafted to bring a sustainable spa-like experience. Shop the range today and discover everything from body polishes to shimmer oils and eye serums.
Why We Like French Girl Organics
"Taking sustainable luxury to new heights, French Girl Organics provide a multi-sensory, spa-like experience with their clean, world-friendly formulas. We love that we can indulge in our favorite beauty products knowing that we're also supporting the Earth. Self-love at its finest!"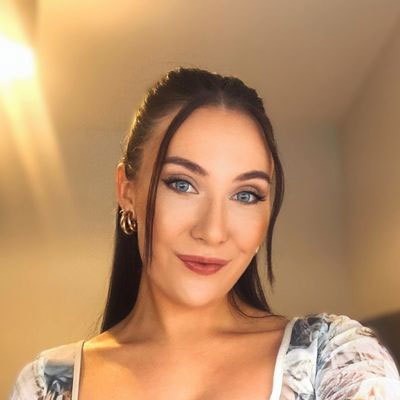 Written by Carly Cochrane, Beauty Editor
Where can you buy French Girl Organics products in the US?
A range of French Girl Organics products are available to buy online from US stores, such as Revolve, Bloomingdale's and Selfridges.
Frequently Asked Questions about French Girl Organics
Do they ever test their formulations or end product on animals?
None of their raw materials or finished products are tested on animals so their status is cruelty-free!
Are they supportive of fair trade standards or a certified fair trade organisation?
French Girl Organics products are produced according to certified Fair Trade standards.
What's the vegan-friendly status of French Girl Organics products?
French Girl Organics are 100% vegan-friendly which means their products do not contain animal-derived ingredients or by-products.
Do French Girl Organics say no to Parabens for their product range?
The entire line of French Girl Organics is paraben free.
Do they use silicone in their products?
They do not use silicone in any of their products or formulas.
Where do French Girl Organics manufacture their products?
French Girl Organics products are made in Seattle in the U.S.A.
Nut Free
Cruelty Free
Fair Trade
Vegan Friendly