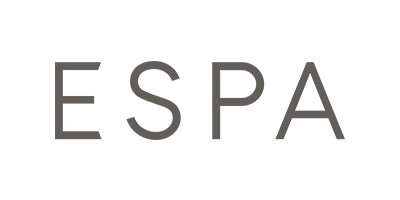 4 products found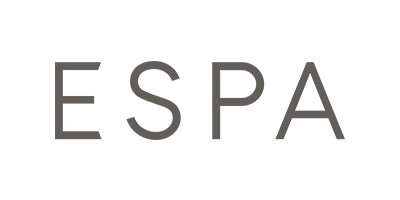 Meet ESPA, one of the world's leading skincare brands that puts you and your wellbeing first.
ESPA are all about taking care of you in every possible way, from outer beauty to inner zen. Inspired by holistic philosophies, they believe everyone can achieve natural beauty and inner calm. A dream team of biochemists, skin experts and aromatherapists work behind the scenes, creating formulas that work magic on your skin - and they're pretty choosy about what goes into their products. Only the creme de la creme of ingredients make the cut in order to deliver treatments that are like a spa day in a bottle.
Whether you're upping your skincare game with ESPA's star player, the Optimal Skin Pro Moisturiser, or taking advantage of the latest ESPA sale to grab some fantastic deals on their scented candles and diffusers, your mind and body are in for a truly sensory experience that will leave you feeling pampered and refreshed.
Who sells ESPA products?
We do! ESPA's fantastic collection is just a click away on Cosmetify. And why not set up alerts so that you can catch your wishlist products as soon as they hit the ESPA sale. It's the savvy shopper's secret to getting the best deals!
What are ESPA treatments?
ESPA offer a variety of spa-like treatments that you can enjoy at home. The experts combine traditional holistic therapies with modern-day techniques and the purest natural ingredients to create truly unique treatments that deliver beautiful skin and a renewed sense of inner calm. Some of our favourite ESPA treatments include the 24-Hour Replenishing Moisturiser and the Tri-Active Lift & Firm Intensive Eye Serum.
Is ESPA a luxury brand?
Yes, ESPA is considered a luxury brand in the skincare and spa industry, hence their slightly higher price point. But trust us, it's worth it! Their high-quality products, premium ingredients, and commitment to providing a luxurious spa-like experience makes it money well spent!
Why We Like ESPA
"ESPA is our number one, go-to brand whenever we want to indulge in a spa-like experience from the comfort of our own home. Their skin and body care collections never fail to make us feel good on both the inside and out, and it's all thanks to their natural and holistic approach to beauty. Although they boast a tonne of award-winning products, the Optimal Skin Pro Moisturiser and Overnight Hydration Therapy are our all-time faves."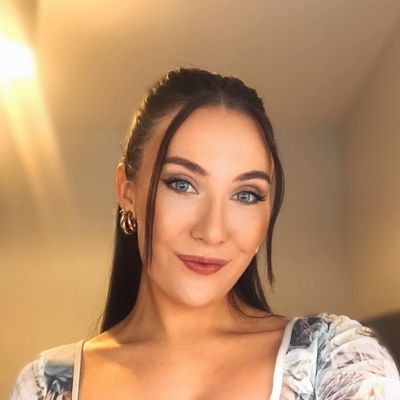 Written by Carly Cochrane, Beauty Editor