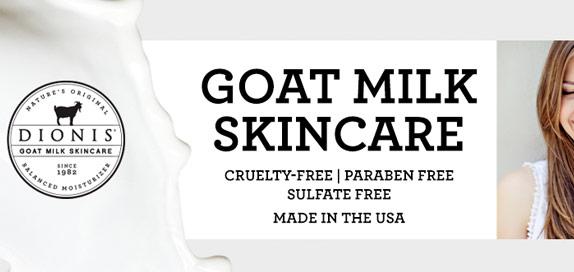 Dionis
Embrace the Dionis line up of body care and skin care. Make sure that you create a brand alert so that you never miss the brand's discounts and deals. Read More
Why We Like Dionis
"You won't believe the beauty benefits of goat's milk until you try it! This line-up of high quality skincare, body care and bath products are supercharged with the stuff in order to leave your skin feeling soft, nourished and moisturized from the get-go."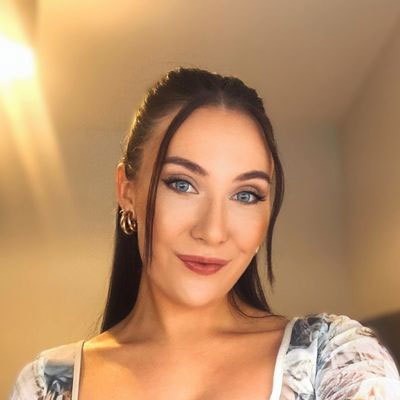 Written by Carly Cochrane, Beauty Editor
11 products found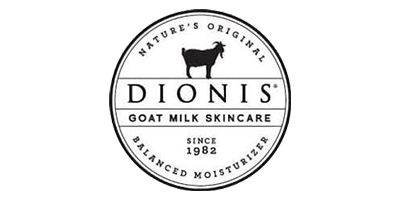 Dionis is home to beauty products that are powered by goat's milk.
The journey started with Kate Crosby, who lived on a goat farm in the highlands of Virginia. Her love for goats and goat milk inspired her to make goat milk bar soap, which she shared with friends and family. After receiving rave reviews about her unique formula and how it transformed skin, and with more goats' milk than she knew what to do with, Kate started making soap for her local community, calling it Dionis Goat's Milk Soap.
From then on, everything was a whirlwind. Dionis was a big hit within the town, and Kate got her big break when she decided to walk into Cracker Barrel™ with both her soap and a baby goat in hand. Today, Dionis is stocked in all Cracker Barrel stores and local gift shops across the United States, with the line spanning across hand creams and lotions, body scrubs and beauty balms.
When Kate retired, she handed the reins over to Karen Minsky, who promises to continue pouring quality value goat milk (and love) into every product.
Where can Dionis products be bought in the US?
You can get Dionis products from a number of leading and well-known online stores in the US, including Macy's.
Frequently Asked Questions about Dionis
Do Dionis use Parabens?
Dionis formulate their product line without the use of parabens
Are Dionis products made without the use of sulfates.
These products do not contain this ingredient. Dionis are sulfate free!
What's the cruelty-free status of products made by Dionis?
Dionis do not test their formulas or end products on animals and are a proudly cruelty-free brand.
What country are Dionis products manufactured in?
Dionis manufacture their products in Pennsylvania, the USA.