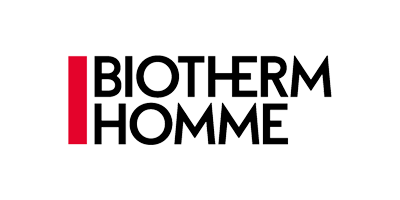 1 product found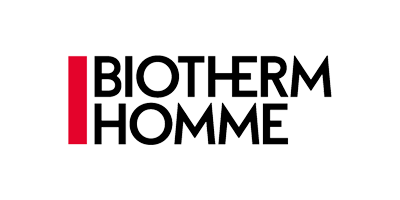 Iconic French skincare brand Biotherm revealed a new dimension to its dermatological excellence when, in 1985, it first launched Biotherm Homme. This collection, specially calibrated to the unique demands and requirements of male complexions, opened the door onto a whole new sphere of grooming excellence, one rooted in the science and industry know-how that made the parent brand such a household name.
Today, Biotherm Homme can point to global superstar David Beckham as both the global face of the brand and the living embodiment of its core values. Precision, ambition and sustained excellence are writ large across both the life of the erstwhile England number 7 and this particular skincare range.
From innovations like the brand's unique Razor Burn Eliminator, which makes the whole shaving process considerably more comfortable, to Age Fitness Advanced formula, which keeps the rigours of aging from one of your face's key features, this extensive range has more than got you covered.
Why We Like Biotherm Homme
"Take your grooming routine to the next level with Biotherm Homme. Specifically catering to men, this collection serves up all that a modern man needs to look and feel fresh from top-to-toe, including shower gel, shaving foam, anti-perspirant, anti-aging serums and more. "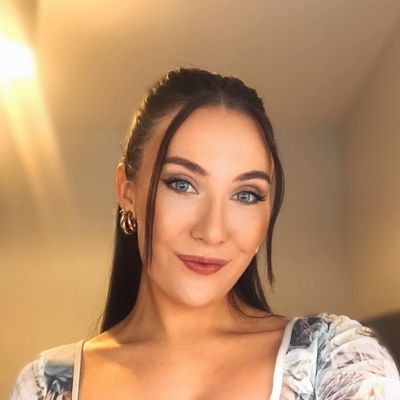 Written by Carly Cochrane, Beauty Editor
Where can Biotherm Homme products be bought in the US?
Biotherm Homme can be bought from a number of leading stores in the US, such as Cosmetify.
Frequently Asked Questions about Biotherm Homme
Are Biotherm Homme recommended by Dermatologists?
The Biotherm Homme range has been tested by a Dermatologist (qualified skin care Doctor) so the products will have gone through more rigorous testing.
Do Biotherm Homme say no to Parabens for their product range?
The entire line of Biotherm Homme is paraben free.
I am trying to make my beauty buys alcohol-free. Should I shop Biotherm Homme products?
Biotherm Homme use alcohol-free ingredients where possible.
I have sensitive skin and often experience allergic reactions with cosmetics. Is Biotherm Homme suitable for me?
Not all of their products featured on our platform are claimed to be hypoallergenic (been allergy tested), however if this is what you are looking for, then you can narrow your search by using our sorting options.
Where do Biotherm Homme manufacture their products?
Biotherm Homme products are made in Monaco in France.