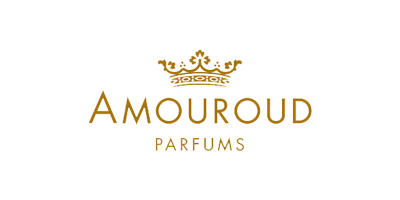 Amouroud
Shop the Amouroud collection of fragrances. Be sure to sign up with us so that you are first to know about product deals and promotions.
11 products found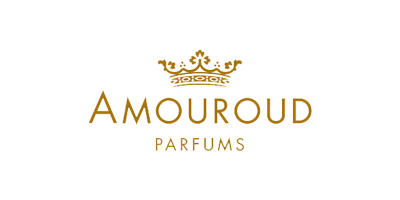 AMOUROUD is the luxurious fragrance brand on everybody's lips, offering a collection of prestigious perfumes born out of an olfactory legacy.
The evolution of AMOUROUD began over 45 years ago after the concept of custom-blending gained huge and deserving recognition from the Perfumer's Workshop. Today the brand offers an abundance of enticing, individual and genuinely unique scents that spark both real and imaginary memories and stories. Just spritz one on and let yourself be transported.
Passionate about using only the highest quality raw materials, every fragrance boasts an expressive (and impressive) composition. Of course, the signature scent of Oud sits at the heart of every perfume, providing unmatched intensity and longevity as well as unforgettable aromas.
Browse our collection of fine AMOUROUD fragrances and discover popular scents like Oud After Dark and Safran Rare.
Where is the best place to buy Amouroud products online?
Amouroud products can be bought online in the US from Harvey Nichols and Selfridges.