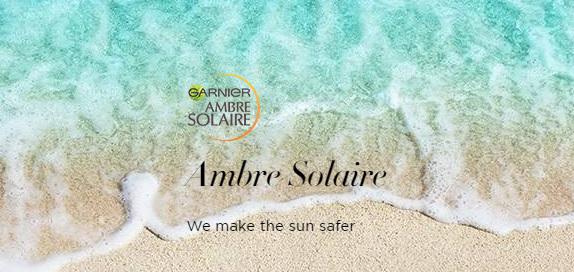 11 products found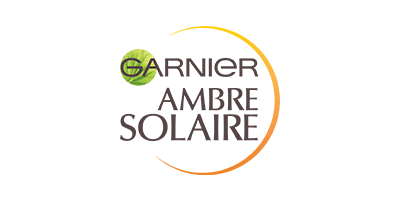 Ambre Solaire formulates truly exceptional sun protection for the whole family.
Parent brand Garnier has provided the world with the highest quality cosmeceuticals ever since its foundation in 1904. Thirty years later, it sought to address what was then a relatively new craze for sunbathing; a tan was seen as very modern, but the repercussions were not wholly understood.
Eugène Schueller therefore developed the first Ambre Solaire formula, and in doing so ushered in a new generation of sun care.
To this day, the brand remains an innovator in natural technology, crafting new and improved formulas to solve specific issues. In the pursuit of constant improvement, it has developed new products specifically for children, as well as formulas for sensitive skin types. Regardless of where you go or what you do, you can ensure a consistently excellent standard of protection with the right product.
This collection ranges from ultra-hydrating sun creams to cooling sheet masks and no-streak tanning mists; get summer right with Ambre Solaire.
Where are Ambre Solaire products sold in the US?
You can get Ambre Solaire products from a number of leading and well-known online stores in the US, including Look Fantastic.
Frequently Asked Questions about Ambre Solaire
Is Ambre Solaire a cruelty-free brand?
Ambre Solaire are a cruelty-free brand. They never test their products or ingredients on animals.
Is Ambre Solaire a hypoallergenic brand?
Most of their products (i.e. more than half) on this platform are claimed to be allergy tested (or hypoallergenic). You can see which products by using our filters.
Are Ambre Solaire products free from Parabens?
Some contain parabens, however they give consumers the option of purchasing paraben-free too which are clearly marked across our site.
Are their products free from alcohol?
Some of their products do contain alcohol. Avoid these by using our filters and checking product ingredients.
Are there artificial fragrances in their products?
Many of their products are listed as fragrance free. Shop this option by using our sorting options above.