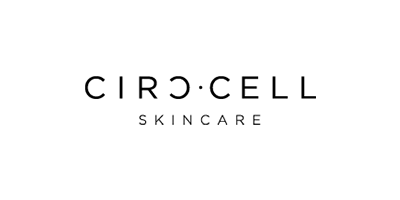 Circcell Skincare
Enjoy the Circcell Skincare line up of body care, skin care and nail products. Be sure to sign up with us so that you are always aware of brand sales and deals.
10 products found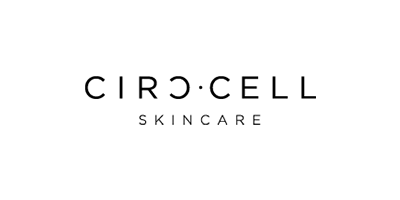 Circcell is a luxury skin care brand that's on a mission to transform complexions.
Its founder, Maya Crothers, had always longed for a skin care line that performed efficiently in cities, towns and winter and summer seasons.
After a big move to Wyoming, she saw a gap in the market to launch a collection that keeps skin looking and feeling beautiful in every environment.
Her products combine cutting-edge science with age-defying ingredients and help to combat the effects of pollution, UV exposure, frequent travel and extreme weather conditions. Not to mention, they are completely fragrance, paraben and cruelty-free.
Whilst the targeted treatments are formulated to deliver high-performing results, Maya has ensured that products also offer a sensual experience that skin connoisseurs can indulge in.
Where can I buy Circcell Skincare products online in the US?
Circcell Skincare products can be bought online in the US from Neiman Marcus.
Save money on body care, skin care or nail products, as we compare the prices across different stores on the web.
Frequently Asked Questions about Circcell Skincare
Are Circcell Skincare products free from synthetic fragrances?
The product range is fragrance-free.
Parabens are widely used in this industry. Do they feature in Circcell Skincare products?
The Circcell Skincare product range is free from a lot of suspect ingredients, including Parabens.
Colorant Free
Fragrance Free
Paraben Free