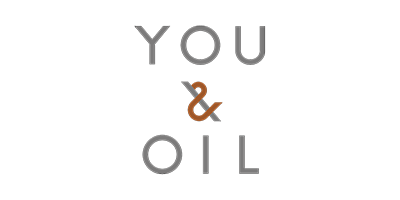 You & Oil
Being the first brand in Lithuania to receive an International Ecocert Certification, You & Oil is a brand you can trust for quality, holistic beauty products.
Focussing on skin, health, hair and the home, You & Oil uses only ecological oils, essential oils, plant extracts and bioactive essential oil blends to create their gentle yet effective formulas.
From eye makeup remover to anxiety oils, there's no stone unturned in You & Oil's collection when it comes to caring for your health, both inside and out. They're dedicated to ensuring their customers receive nothing but natural beauty products, free from synthetic and chemical particles but packed full of antioxidants and skin-loving ingredients.
Their carefully crafted blends are designed to awaken the body and supporting its ability to restore its health. Whether you're suffering from acne or a cold, or you're looking for something to balance out combination skin, look no further than this innovative and growing brand.