Vogetti
Enjoy the Vogetti range of makeup and hair care. Remember to add a sale alert so that you never miss the brand's offers and discount codes.
2 products found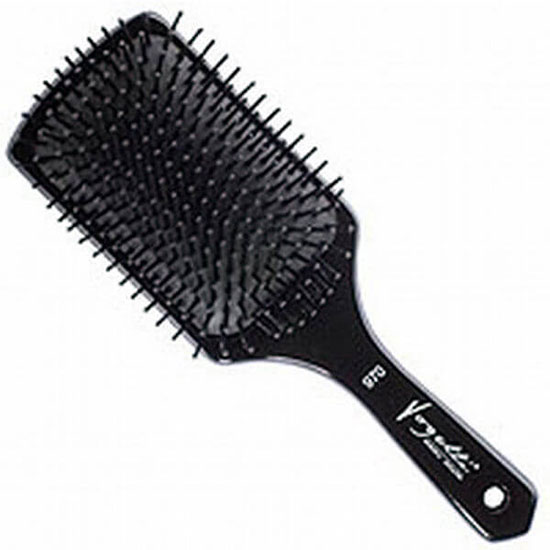 32% off
Vogetti Smooth Operator Brush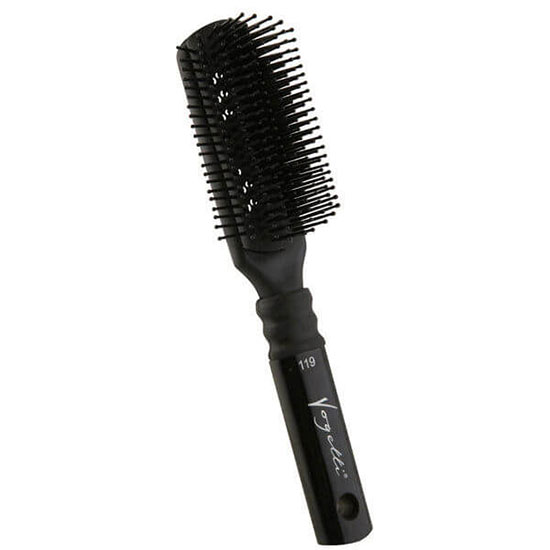 32% off
Vogetti It's Classic Brush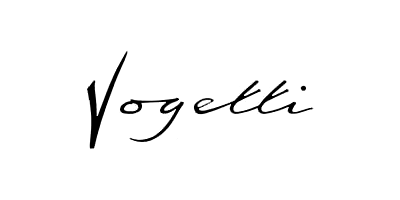 Vogetti are renowned in the beauty world as a salon professional brand that's able to offer something a little bit different.
Recommended by hairdressers and hair care experts the world over, these styling essentials far exceed conventional brushes and combs. From paddle to round, detangling to vented, the brand offers a whole range of styling tools specifically designed for real-world hair care needs. Better still, their economical pricing belies the efficiency and quality of each individual item.
The possibilities are almost endless. Take your style to the next level with The Mighty Brush, an invention built specifically to get to grips with thick hair, or else get that just-so finish with The Smooth Operator, a Cosmopolitan Beauty Award Winner that ensures comfort.
If you're not a Hollywood starlet then the idea of starting each day with a salon-standard touch up seems nothing short of a fairy-tale. With one of these miracle brushes at your fingertips, however, you can treat your looks to the cream of the styling crop.
Indulge yourself fully by shopping the range at Cosmetify today.