Village Candle
Browse the Village Candle array of fragrances. Don't forget to sign up to our alerts so that you never miss product promos and sales.
38 products found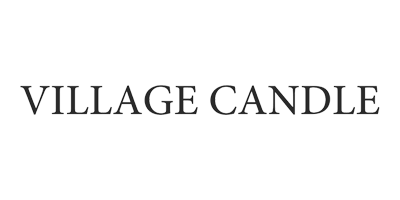 Set the tone of your home with Village Candle. Boasting a range of wonderful and exuberant aromas – from Powder Fresh to Black Cherry – these candles work to uplift and enhance your space through the art of aromatherapy.
Made from soy wax, plant extracts and essential oils, these double-wick candles are the perfect way to add a little ambience to your home. Housed in minimalist glass jars, they stylishly fit in any living space – be that your lounge, living room or bathroom – and instantly transform your home into a tranquil environment. Whether the creaminess of vanilla sets your soul on fire or the fruitiness of cherry makes your heart sing, these decadent candles are the perfect way to spark joy and bring happiness to your surroundings.
Define your home and put a scent to the wonderful memories you make there with a candle that's as exquisite as your family. Shop Village Candle at Cosmetify.