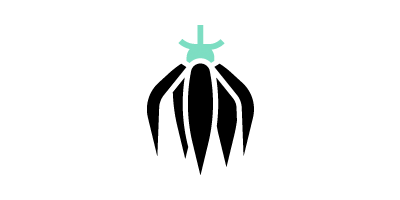 Ylang Ylang Oil for Hair & Skin
Ylang Ylang oil is the essential oil that has transformed the beauty industry. This deeply restorative extract is derived from a yellow flower that grows on the Cananga tree and is used to make a multitude of skin, hair and wellness products via a specialized steam distillation process.
This universally loved oil features in perfumes, hair oils, diffusers and skin care treatments, adding its restorative and stimulating properties from tip to toe.
See our ylang ylang oil guide to answer your questions like what is ylang ylang oil and what are the beauty and wellness benefits of ylang ylang.
24 products found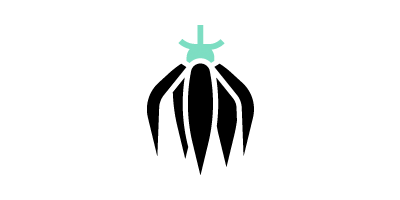 Frequently Asked Questions about Ylang Ylang Oil products
What is ylang ylang oil?
Ylang ylang oil originates from the Cananga tree and is found in the countries that surround the Indian ocean. This cute star-shaped, yellow flower boasts a distinctive aroma that is both floral and fruity, making it the perfect note to feature in diffusers, candles and fragrances. The oil undergoes a steam distillation process that draws the essential oil out, making it useable in a variety of beauty products. We love using it within our diffusers to ignite the house with a beautiful and uplifting scent.
What are the beauty and wellness benefits of ylang ylang?
Ylang ylang oil is most commonly found in well-being products as researchers have found that it holds the ability to boost low moods, reduce depression, lower blood pressure and decrease the heart rate.
In some instances, people have found it useful as an aphrodisiac, meaning this oil can be used to set the mood on those extra special occasions. As for its skin care benefits, the oil is adored for its purifying properties. This essential oil brings forth an antibacterial action that makes it brilliant as a cleansing oil.
Is ylang ylang essential oil good for your hair?
Ylang Ylang oil is used primarily upon the scalp rather than the hair itself. It is ideal for those that have dry skin and scalps as it can encourage the production of oil and sebum, resulting in a healthier base that feels truly nourished. If you're suffering with a dry scalp, ylang ylang oil can act as a treatment that imparts hydration and promotes oil production which in turn reduces hair breakage and improves the texture of dried-out strands.
Can ylang ylang be used directly on skin?
It is best to use ylang ylang-infused skin care products upon the skin, rather than a pure, full-strength ylang ylang essential oil. This logic applies to all essential oils as full-strength formulations are usually meant for well-being devices such as diffusers or pillow sprays.
Experts recommend finding a ylang ylang skin care product that is combined with a carrier oil to lessen the severity of its properties. Good carrier oils to look out for include jojoba, sweet almond, or avocado oils.
How do you pronounce ylang ylang?
While it is tempting to pronounce ylang ylang with a 'Y', the correct way to pronounce it is 'EELANG EELANG', meaning the 'Y' is totally silent!
Is ylang ylang good for sleep?
Ylang ylang oil can be a good essential oil to aid a restful night's sleep as it contains anxiety-reducing properties that calm nervous thoughts and lower both the heart rate and blood pressure. However, most people turn to lavender oil for its sleep-inducing properties.
Are there any known side effects to using products containing ylang ylang?
People with sensitive skin types may not want to use ylang ylang oil upon the skin as it can contain several allergens, including isoeugenol. As with any pure essential oil, it should not be applied directly to the skin and is only safe to use when it has been mixed with a carrier oil.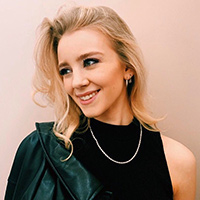 Written by Ellie Child, Beauty Editor