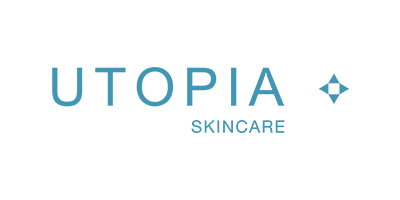 Utopia Skincare
Explore the Utopia Skincare assortment of anti-aging skincare, day creams, face oils & serums plus lots more. Remember to add a brand alert so that you don't miss out on their deals and promotions.
4 products found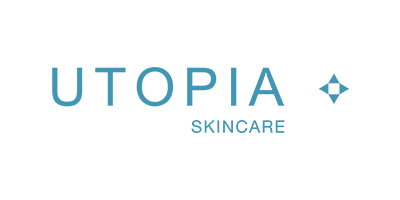 From award-winning experts comes a line of skin care that's about to change your whole perspective on anti-aging technology. Get ready to revive your skin and reignite its youthful radiance once and for all.
As we get older, our skin changes. We might not be happy about it, but it's a natural process. Some may find they've lost their luster while others experience dry patches and irritability. With Utopia Skincare, aging doesn't have to be something we dread. Utilizing Derma Complex – a blend of eight clinically proven, youthful enhancing ingredients – the Utopia Skincare collection is here to significantly improve your complexion and promote its overall vitality.
Utopia Skincare is for all skin types and is free from silicones and parabens. It's 100% vegan and clinically tested by leading dermatologists. Browse eye serums, night creams and décolletage lotions and turn back the clocks on aging.
Where can you get Utopia Skincare products in the US?
A range of Utopia Skincare products are available to buy online from US stores, such as Allbeauty.