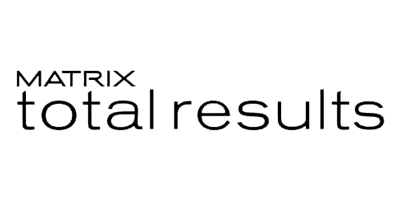 Total Results
Sorry, we currently have no products for Total Results at this time. Sign up for updates below.
In 1980 husband and wife hairdressers, Arnie and Sydell Miller created their company Matrix. After beginning a thriving eyelash business called Ardell, in the 70's Arnie noticed the retail market was shrinking so sold Ardell to begin doing business in professional hair care and that's how Matrix was created.
The duo began selling expert haircare to beauty salons and professional stylists because it was the hair sector in which they had knowledge and passion for. This passion manifested into authentic and creative formulas that will see Matrix grow as a company and have multiple ranges and collections under the Matrix name.
One being, Total Results that creates beautiful and innovative products for colored hair. Total Results has a range of shampoos, conditioners, treatments and styling products that will nourish your hair without breaking down and dulling your hair color. This amazing and renowned company will give you Total Results and lustrous colored locks, so what are you waiting for?