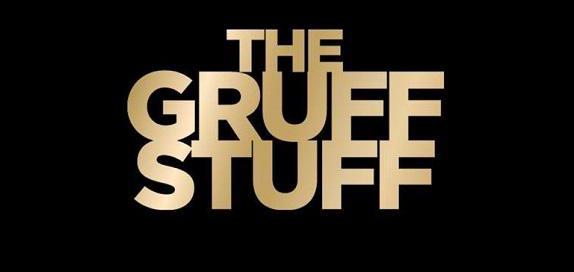 4 products found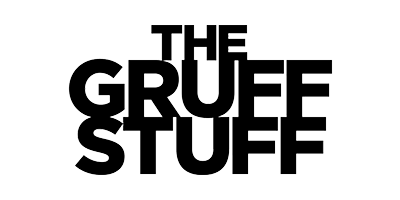 Meet The Gruff Stuff; a premium British, vegan brand offering genderless and inclusive skincare.
On a mission to develop products that are results-driven, easy to use and suitable for everyone, The Gruff Stuff serve up a capsule range of skincare for the eyes, face and body. Long, gruelling and confusing skincare routines are made a thing of the past as The Gruff Stuff are all about simplicity. From the ingredients to the application, there's no added fluff, just fuss-free formulas that are committed to providing visible results.
If that wasn't impressive enough, the entire range is cruelty-free, sustainable and free from nasties, so you can rest assured that you're only ever lacing your skin with the good stuff. With plenty of awards and nominations under their belt, you can trust The Gruff Stuff with your skin. Favorites include the Spray On Moisturizer, the Eye Balm and the Spray On Body Lotion.
Why We Like The Gruff Stuff
"If you want a quick, easy and simple skincare routine that doesn't compromise results, then make The Gruff Stuff your go-to. Stripping skincare routines back to basics, this genderless, inclusive, ingredient-led range helps you achieve your best skin yet, with minimal effort required."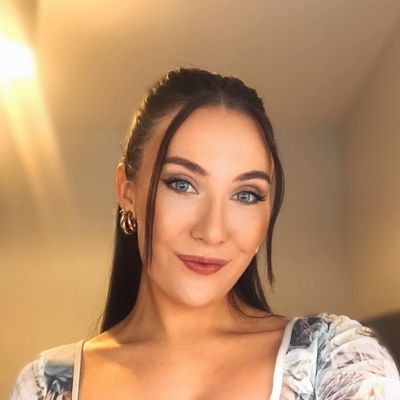 Written by Carly Cochrane, Beauty Editor
Where can you get The Gruff Stuff products in the US?
The Gruff Stuff can be bought from a number of leading stores in the US, such as Cloud10Beauty.
Frequently Asked Questions about The Gruff Stuff
Should I shop their products if I am going mineral oil-free?
They are 100% mineral oil-free.
Lots of noise about parabens these days, is this a paraben-free brand?
The brand do not use parabens in their product ingredients.
Are The Gruff Stuff formulas 100% vegan?
All of the The Gruff Stuff products showcased on our platform are vegan-friendly, meaning there are no animal derivatives in the formulations.
Are The Gruff Stuff formulas and products cruelty-free?
None of their raw materials or finished products are tested on animals so their status is cruelty-free!
Are their products recommended by or been tested by skin care specialists such as a Dermatologist?
Yes, all of their products are claimed to have been Dermatologist tested (i.e. by specialist skin care physicians).
In which country do The Gruff Stuff make their products?
The Gruff Stuff products are manufactured in the U.K.