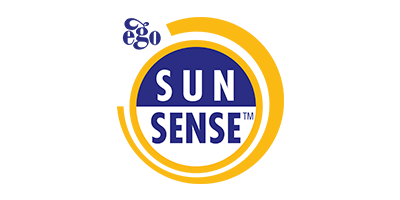 Sunsense
Enjoy the Sunsense range of sun care for the body, Sunscreen for the face, Sunscreen for kids plus lots more. Make sure you sign up with us so that you always get informed about brand offers and sales.
3 products found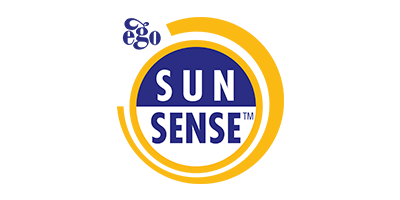 Your family holiday should be fun, filled with giggles and, most importantly – sunburn-free. SunSense understand just how damaging sun exposure can be, which is why they have been creating trustworthy sunscreens that utilize 25 years' worth of Australian research and development.
Catering for an Aussie lifestyle (one that involves a lot of time in the searing heat of the sun), the SunSense range helps to protect all skin types. In fact, SunSense actually provides the highest SPF available in Australia, meaning you can rest safe in the knowledge that your skin is receiving the best protection possible.
The range includes formulas that can be applied to even the most sensitive of skin, making it a family favorite all year round.
Choose amongst high and low protection levels to truly customise the amount of sun exposure received by your skin. Tans have never been more safely obtainable and their Ultra 500 SPF50+ sun screen will keep you safe for hours spent by the pool. They even do an SPF lip balm! What more could you ask for this summer?
Where can you get Sunsense products in the US?
You can buy Sunsense products from a variety of stores in the US, including Allbeauty.
Frequently Asked Questions about Sunsense
Are Sunsense products fragrance free?
Their products are generally fragrance-free. You can narrow your search to this preference with our filters.
I want to avoid products that contain alcohol. Can I buy from Sunsense?
They avoid using alcohol in their products wherever possible.