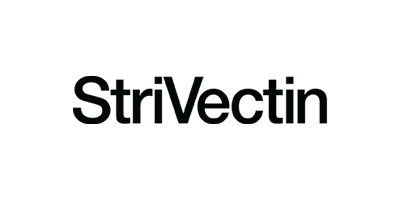 1 product found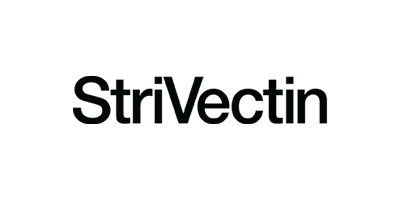 Introduce your skin to the sheer power of StriVectin.
This globally loved brand produces a broad range of products that each utilize the properties of a unique skincare secret: the patented NIA-114 formula. This specialized formula targets the deepest layer of skin to tackle causes that surround the aging process. In turn, skin is treated to a vibrant and healthy complexion that radiates a youthful glow.
This refined formulation features in every product to deliver undeniable results. It works by energizing the skin cells whilst also protecting them against harmful and damaging environmental aggressors. It even helps to rebuild the skin's barrier, keeping your complexion at its healthiest for long-lasting results.
Whilst the brand values the NIA-114 formulation highly, they also believe in using high-grade ingredients to maximize the effectiveness of the products. These ingredients are sourced from all over the world to bring forth a variety of feel-good factors.
Working their magic on all skin types, the product lines take on a plethora of skin concerns to give the gift of good skin to everyone. Discover the answers to your skin woes today.
Why We Like StriVectin
"When we're battling against fine lines and wrinkles, we turn to StriVectin. This anti-aging brand helps us fight back against the first signs of aging with their patented formulas. From restorative creams to neck serums, StriVectin provide men and women with a solution that turns back the clock on tell-tale signs of aging.  "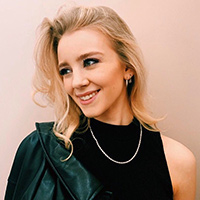 Written by Ellie Child, Beauty Editor