Complete Guide to Lip Balm
With our lip balms guide, you can find out everything you need to know before buying or using the product including what is the best lip balm and how do I make my own lip balm. If you're ready to buy or want to see our selection, visit our lip balm page.
Lip Balm FAQs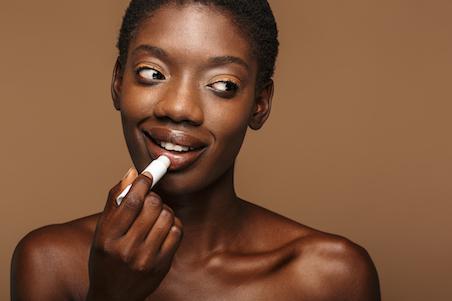 What is the best lip balm?
The best lip balms are the ones which help hydrate and deeply nourish your precious pout. Here at Cosmetify, we have hundreds for you to choose from with a range of leading stores and brands. Some of our favorite lip balms come from the likes of Nuxe, Elizabeth Arden, Dr Lipp and Burt's Bees.
Discover different formulas and formats with a simple click. We showcase the best lip balms in the business, comparing the best prices of stores for exciting new releases, as well as old favorites. Simply use our filters, such as finish and skin benefit, to refine your search to meet all your lip care needs, and don't forget to read our blog about why you need a lip balm with SPF!
How do I make my own lip balm?
Create your own DIY lip balm using a few special ingredients, including almond oil, coconut oil, cocoa butter, beeswax and essential oils. Melt all your chosen components in a bowl and stir until they are all mixed together. Then take your liquid formula and pour into a jar, pot or tin. It's then time to allow the formula to set either at room temperature or in the fridge to speed up the process.
Once harden you can use the product to protect and moisturize your lips. However, we do recommend patch testing beforehand to make sure it's suitable on your skin.
If that doesn't float your boat you can always discover natural and organic alternatives, here at Cosmetify. We showcase a range of lip treatment and lip care products that you can use without compromising on your cruelty-free or natural lifestyle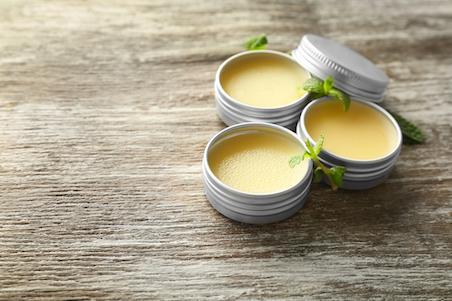 Is lip balm vegan?
Not all lip balms are vegan, as some contain beeswax and honey amongst other ingredients. But there are plenty of nourishing vegan lip balms on the market. We have a wide range for you to peruse, including top picks from Herbivore, Milk Makeup and Hurraw!
To find the best vegan lip balms use our drop-down ingredient preference filter. Not only can you refine your search by vegan-friendly formulas, but you can easily find nasty-free solutions, natural products and organic options.
And if your favorite lip balms are out of stock across the stores you can simply set up an alert and we'll let you know as soon as they're back.
Can I use lip balm after getting lip fillers?
It's always best to check with your doctor what products you can and can't use on your lips immediately after getting lip fillers. This ensures you get safe and effective results. Some experts say leave it 24 hours, while other suggest it's fine to apply lips balms straight away after getting lip fillers. Your lips will no doubt be tender, so it's important to take the aftercare seriously.
Make sure you use lip balms and lip products are also suitable for sensitive skin to avoid any extra irritations. It's also best to avoid touching your lips too much, so try to find a twist cap or tube product to apply your chosen lip balm.