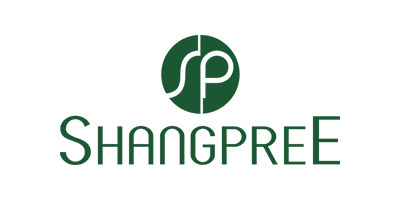 14 products found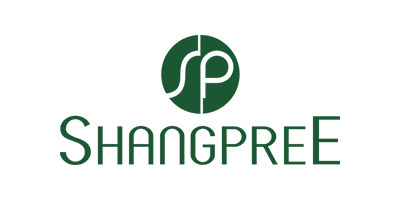 SHANGPREE began its wholesome journey back in 1990 when it started its business in a small room with only one spa bed.
From that very first appointment up until present day, SHANGPREE have focused on providing consistent commitment to each and every one of their customers, ensuring that all skin types are catered and cared for. Dr Wol Hee, head of SHANGPREE, began his career as a simple trainee aesthetician but has since grown to become one of Korea's top skincare experts. His passion and dedication has spearheaded the company to the top, producing working products that tackle a multitude of skin woes.
For over 28 years, SHANGPREE have been developing and launching a range of innovative products that draw on many years of experience for only the best results. Having won over 100 awards, the brand have accumulated a wealth of knowledge which they have bottled up in the form of face masks, serums, cleansers and many other products. Discover the range below.
Where can I buy SHANGPREE products online in the US?
A range of SHANGPREE products are available to buy online from US stores, such as HQHair, Look Fantastic and Selfridges.
Frequently Asked Questions about SHANGPREE
Do these products have paraben-free formula?
A number of their products are formulated with parabens (as a preservative). To see their free-from parabens range, use our filters above.
Where in the world do SHANGPREE produce their product line?
They manufacture their products in Korea.