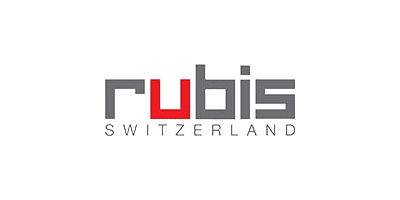 Rubis
Sorry, we currently have no products for Rubis at this time. Sign up for updates below.
Founder of Rubis, Fides Baldesberger has always been attracted to beautiful things and became a diamond dealer in a diamond exchange where she handled many exquisite gems. But after her father passed away she traveled to settle his estate in a small tweezers company that her father had a stake in.
It was whilst she was in Switzerland, she realized the small company, Rubis was named after the tiny rubies that were inserted with tweezers into popular watches like Rolex and these tweezers were made at Rubis. Despite Fides wanting to return back to handling her beautiful diamonds, she realized that Rubis was in need of guidance and had the potential to become a little gem, the company just needed some work.
The brilliant and dedicated Fides then discovered a gap in the beauty market for women's cosmetic tweezers that actually worked so she set out to fill it this gap. Rubis embodies traditional craftsmanship and contemporary design of Switzerland and all products are handmade from 100% steel. It is the passion the team at Rubis has for beauty and company values which makes them 'the best of the best tweezers' – Vogue. Rubis perfects all their products down to the very last detail which is what sets them apart, Bobbi Brown even went as far as to say they're the Ferrari of tweezers.